If the medical profession is truly noble, then doctors cannot possibly be on strike and claim moral superiority.
While BJP's ideological worldview certainly does not encompass religious minorities, Congress need not be the overprotective parent for Indian Muslims either anymore.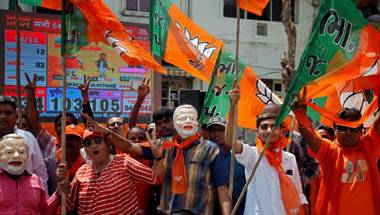 The soul of India has changed, and secular values must die. Rahul Gandhi wanted to protect India from the potential damage Narendra Modi could do to its core. But India chose Modi instead.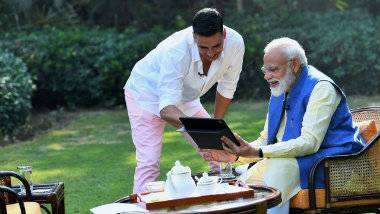 What we needed after the interview was a strict critique and tough counter-questions. What we got instead were headlines speaking of PM Modi's love for mangoes.
Opposition leaders should call out both leaders' statements and reassure anxious voters that it's not so easy to just take away people's rights.
Priyanka Chaturvedi's timing just doesn't add up with the narrative. If you are deeply upset with your party's treatment of you, you can always leave. But joining a rival party so swiftly shows more afoot.
Rajnath Singh says the BJP would strengthen sedition law against 'anti-nationals'. The Congress has promised to end the same law. These are two completely different ideas of India and our freedom.
Narendra Modi has painted the choices of this election in the starkest possible terms. But in fact, you need to know the history of India and its political diversity to make the best possible choice.
The fact is, Congress President Rahul Gandhi's NYAY announcement has the BJP gasping and the 'Shakti' dramatics were just that - dramatics.
Rahul Gandhi is on the steady path of a comeback. Talks of a 'Modi wave' are totally misguided. Here's why.