Pakistani mangoes may be inferior to Indian mangoes, but here's a toast to Wash 'N' Wear shalwar kameez.
By saying we won't talk Kashmir, New Delhi is giving Islamabad the excuse to heighten terrorism.
If at the ministry level the IAS officer is secretary to the minister, why is it that at levels below that the IAS officer is boss?
If the Centre's Programme Code was to be strictly implemented, all TV channels in India would have to shut down.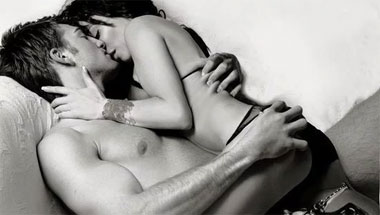 While we still wait for achhe din, achhi raatein could soon be back.
Our only hope against the government's majoritarianism is its own ability to alienate the majority.
These are people trained to see the world in no way other than empirically.
The former top spy says the same thing as peaceniks do: Talk to Kashmiris.
The reasons for withholding this data can only be political.
It seems PM wants to keep everyone guessing about how he sees Islamabad.