Arguably the happiest place on Earth, the Disney World, has raised its ticket prices in Florida in US, but without raising its standards. As customers come back to the park after the Covid sabbatical, they are complaining about broken rides, no-value-for-money food and are even thinking of shifting to alternative theme parks.
First, how much do you pay to get in? The famous Disney World, which has positioned itself as the ''happiest place on earth'', seems to be one of the priciest places. Disney was shut during the pandemic and to make up for the losses, it hiked its ticket prices in Florida once the shutters opened.   
Prices for the Disney experience have shot up over the last 50 years by 3871% (even gas and oil prices haven't gone up by this extent). Even the financials confirm that Disney is doing well since, in May 2022, the Mouse House said its second-quarter income jumped 50% to $3.7 billion (Rs 29,441 crore) while revenues rose 23% to $19.2 billion (Rs 152,633 crore). That's because of a larger crowd that has been coming into the theme park for the last 1 year along with a price hike on a lot of things.
Disneyland's single-day ticket increased to $164 from $126 in 2021 (about Rs 13,050 now from Rs 10,030 in Jan 2021).
A four-day hopper pass increased to $505 from $494 in 2021 (about Rs 40,200 now as compared to Rs 39,300 in April 2021).
A Mickey ear headband costs increased to $40 from $30 (Rs 3200 now from Rs 2400 earlier).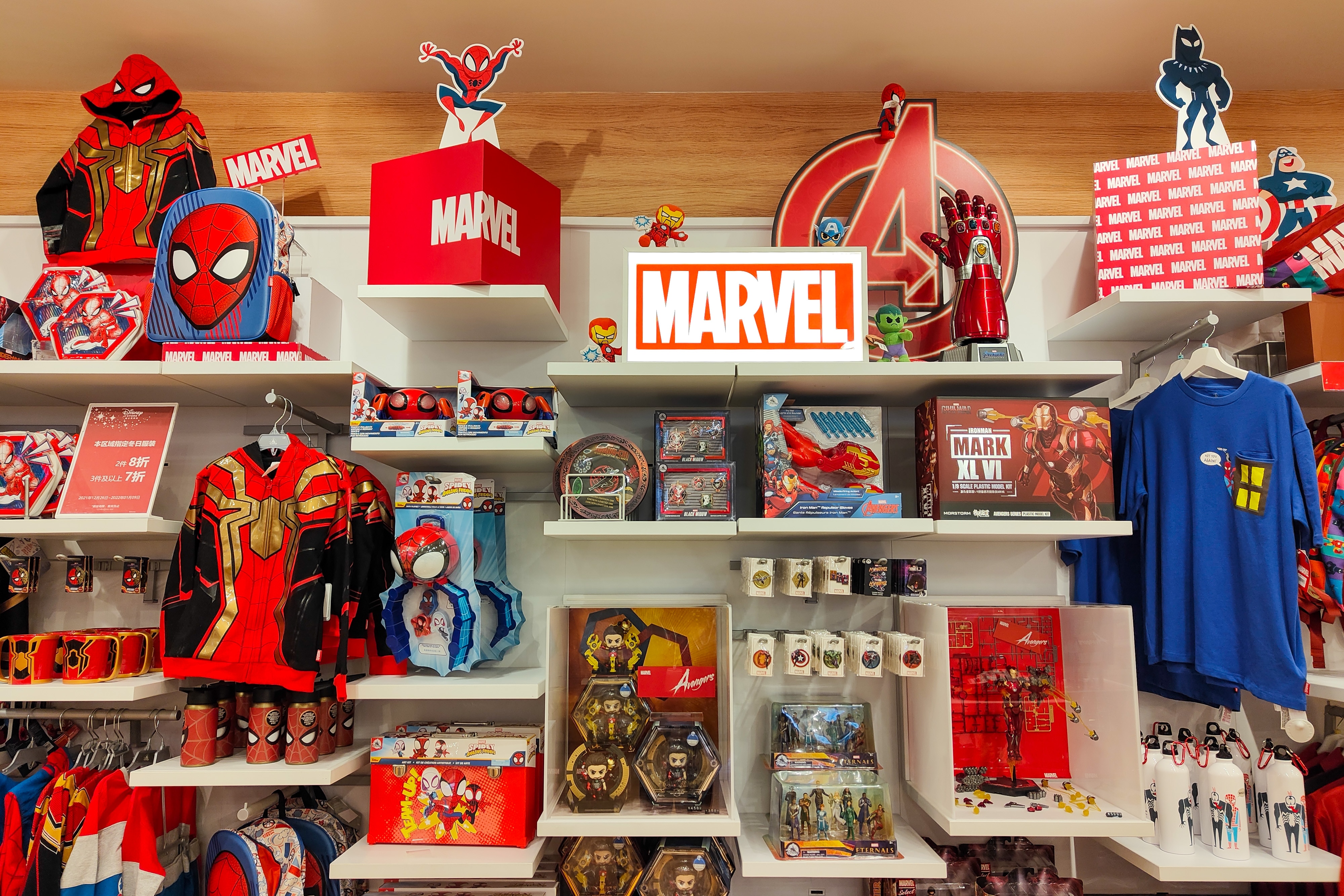 A 5$ branded Monsters Inc water bottle now costs $30 (Rs 3200 now from Rs 400 earlier).
An $80 Miss Piggy backpack now costs a whopping $95 (Rs 7500 now from Rs 6400 earlier).
At Disney World's restaurant Ale & Compass, the cost of 'New England Seafood Pot Pie' rose from $3 to $28 (from Rs 240 to Rs 2222, while ''Brick' Lemon-Herb Half Chicken'' increased from $2 to $24 (from Rs 160 to Rs 1900).
Clearly, Disney seems to have raised its rates substantially which leads customers to expect better quality services.  
So what's wrong with Disney Park in Orlando, Florida in USA? 
You might also remember how Disney had stopped its free tram services during and post the pandemic, which would take customers from the parking lot to the park gates. Now customers have to walk for miles before getting in. 
2. Broken and faulty rides: In August 2022, Disney World's 'It's A Small World' water-based boat ride stopped working due to a technical malfunction and people were stranded for an hour. A TikTok video went viral which showed a line of theme park boats filled up with guests at a full stop near the end of the ride located in the Magic Kingdom. The footage showed a boat at full capacity slowly sinking into the ride's river. 
This is what the 15-minute ride is really like.
Worse, a lot of rides were also not working at the same time and some guests riding the Star Wars attraction were even forced to get off and walk outside of this particular ride.
3. Broken robot characters: A Twitter user highlighted how characters in the background had broken, including Ariel's lips. 
As per a Reddit user, the experience at ''Under the Sea: Journey of the Little Mermaid'' at Magic Kingdom is falling apart. 'Half of the in-queue hermit crab effects simply don't work. In almost every scene something is broken — the moray eel's eyes for example — one eye works, the other broken. You could do this for every ride, something is broken, unkempt, or not functional'.
4. Rides are coated in grime: Disney's prominent ride -'Space Mountain' appears to be in need of a good scrub as it has grime lining the outside of the ride. 
So, what are the consequences? Customers have always looked at Disney as a ''not-for-profit'' company and these sad experiences have caused many to suggest that visitors should shift to competitors like Sea World and Universal Studios. Many customers have vowed never to go back to the park while others are planning to invest in Disney shares instead of spending a bomb on expensive rides that don't work anyway. One might as well profit from those shares and make that lost money back.