How photographs of my sex worker mother strengthened my relationship with her
The mainstream society and the outsiders call our areas 'red light' but as an insider I never dub our localities in that term.
Sankar Sarkar
This photo story reflects the dialogue with my mother through my camera. My mother and I used to be at different poles. She was trafficked to Sethbagan, West Bengal, from Malkangiri, Odisha where I was born. She had to become a sex worker. I came to Kolkata with my grandmother in search of my mother. Initially it was a stage of alienation for the both of us, my mother, Kavita and me. It was photography that united us, therefore I call it a dialogue through the camera.
I didn't like her profession and that was an obvious aspect, but gradually I realised this fragile relationship could be strong because the more I take photographs of my mother, the more I can overcome the alienation.
It's challenging for a son who not an "outsider" is taking pictures of my mother as a sex worker. At the same time I also realise, it's me as a son taking pictures of all the oddities that is breaking the stigma and taboo.
My photography journey started in 2000 through a project, "Empowering Sex Workers' Children through Photography supported by Unicef".
I remember the very first day, when the facilitator visited our area and sitting on the floor meeting with the then small kids asked me "whom do you love in your family". I was shy and nervous in replying to his question. I took some time and finally hesitantly responded that I love my mother.
The second question was "why". This time I didn't have any hesitation to state that "I miss her". He handed me a small compact analogue camera and asked me to photograph my mother, family and the surroundings revolving around her. He started teaching us how to compose a picture and so on so forth.
I have seen some photographers coming from different parts of the country as well from abroad taking pictures in the so-called "red light" areas. The mainstream society and the outsiders call our areas "red light" but as an insider I never dub our localities in that term.
Likewise, as an insider it was a really challenging job to work in the locality where I live and particularly take photographs of my mother. It was a difficult task. It was challenging because it's a sort of "facing one's own".
The interpersonal relationship with my mother till date is complicated. It has an emotional aspect, as well as an institutional aspect. So, I tried to capture through my images the interpersonal relationship with my mother.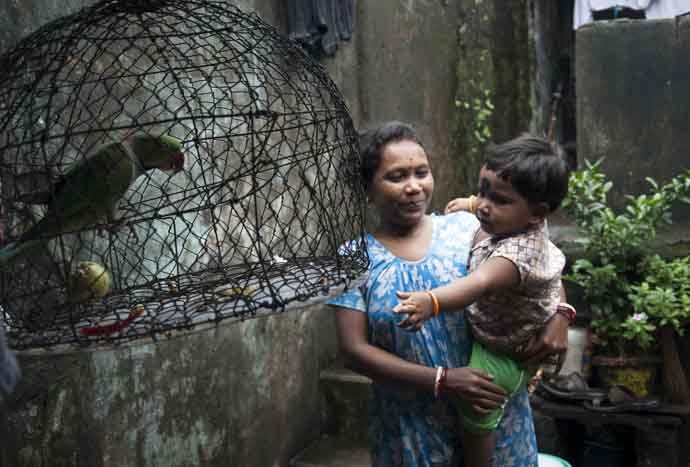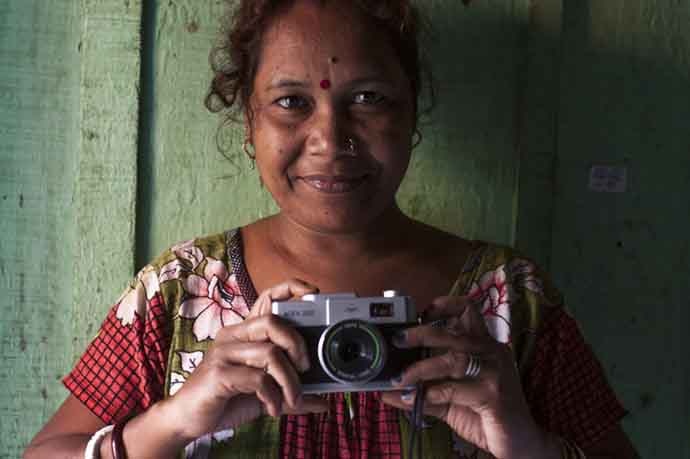 (This post first appeared in sbcltr.in.)
Also read: How India let me photograph the story of its streets
The views and opinions expressed in this article are those of the authors and do not necessarily reflect the official policy or position of DailyO.in or the India Today Group. The writers are solely responsible for any claims arising out of the contents of this article.