Delhi is all prepared to host the G20 Summit, the major event of the year that all Indians have an eye on. Even though the event is scheduled to take place on September 9-10, everything kicks off a day ahead with the heads of state and dignitaries representing the top 20 global economies commencing their arrivals in the national capital by September 8. 
So, there are several changes happening to Delhi during the G20 weekend.
Let's start with the simple ones.
What is open and what is closed
With the upcoming summit scheduled at the newly constructed Bharat Mandapam convention centre at Pragati Maidan in Delhi, there will be regulated entry and exit in the capital.
For instance, residents of the area will have entry and exit privileges, while outsiders will require special passes.
Now, according to the traffic police (from an advisory they handed out), starting September 8, here's what will be closed in Delhi: 
Government departments, offices, organisations, educational institutions
Private offices and educational institutions
Commercial banks, financial institutions, shops and business establishments within the jurisdiction of the New Delhi Police District
All establishments including restaurants, offices, and markets in New Delhi will be closed.
What about buses, taxis, autorickshaws and heavy vehicles carrying essential items?
Autorickshaws and taxis are permitted to operate on the road network outside the New Delhi district, BUT inside it's a no-no.
However, taxis carrying tourists will be granted access to the New Delhi district, provided they possess valid hotel bookings.
In the meantime, residents, essential service providers, and authorised vehicles must carry identification documents to verify their identity.
Regarding buses, they are authorised to run on Ring Road and the road network extending beyond Ring Road towards Delhi's borders.
Additionally, according to the advisory, general traffic, including all types of commercial buses and vehicles already present in Delhi, will have access to Ring Road and the road network extending beyond Ring Road towards Delhi's borders.
Non-destined vehicles will be redirected towards Eastern and Western Peripheral Expressways and alternative routes, denying them entry into Delhi.
About heavy and light goods vehicles: They will be restricted from entering Delhi, except those carrying essential items such as fruits, milk, vegetables, and medical supplies. 
Will railways and airports remain open?
So, despite the rumours, railways and airports will remain open, but according to the government, there might be slight delays. 
The police emphasised that passengers should follow recommended routes and ensure they allocate sufficient time for their journeys.
From September 8 to 10, the Delhi Traffic Police encouraged people to use the Metro for commuting. 
For rail travellers, those heading to New Delhi Railway Station from the Ajmeri Gate side should be aware of travel disruptions from 1 am to 1 pm on September 10. Travellers going to Old Delhi station from the Shyama Prasad Mukherjee Road side should also note road closures during the same period.
Passengers heading to Hazrat Nizamuddin station are advised to utilise Metro services to the maximum extent possible. However, if they need to use the roads, the traffic police have established special North-South and East-West corridors.
Now for airports, Delhi International Airport Ltd (DIAL), which operates IGI Airport, received requests from several airlines to cancel 80 departing and 80 arriving domestic flights during the three days of the G20 Summit.
DIAL clarified that these cancellations were likely due to traffic restrictions related to the summit, and they had already made adequate parking arrangements. Travellers flying to or from Delhi during the G20 Summit should anticipate additional time for security checks, check-in procedures, and potential traffic delays en route to the airport.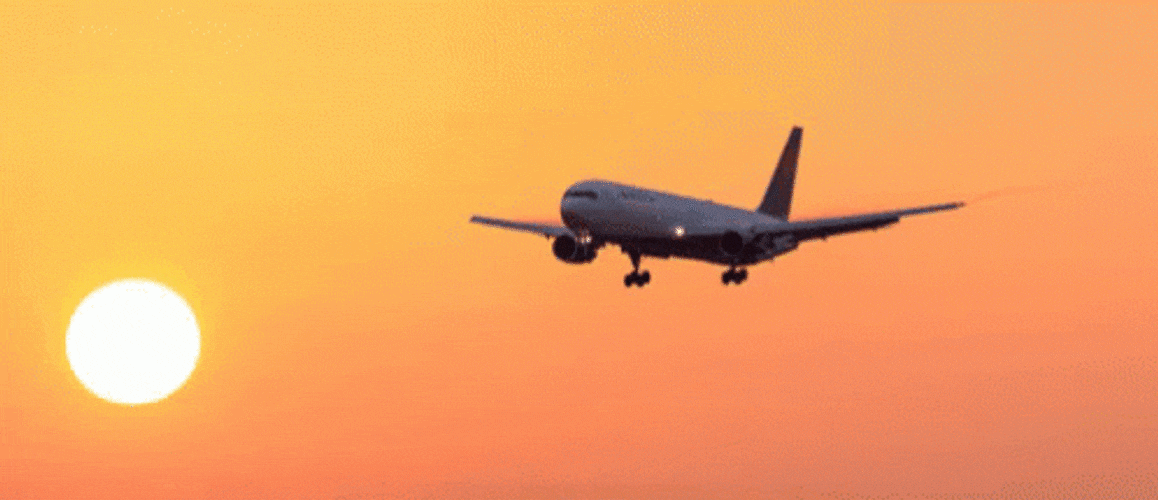 But apparently, chances are really low that any cancellation will take place. Those heading toward the airport have been advised to make maximum use of Metro services, especially the Airport Express Line (Orange Line) connecting New Delhi Station to Dwarka Sector 21 Station via IGI Airport T3. 
And Metro services...?
Commuters will have access to Metro rail services at all Metro stations. In fact, the government has suggested that people use Metro services. But also keep in mind, there will be no boarding or de-boarding allowed at Supreme Court Metro Station from 5 am on September 9 until 11 pm on September 10.
The Supreme Court Metro station will be closed during these days.
Roads should you avoid
So, Delhi Police has divided Delhi into controlled and regulated zones, and here's what their advisory says: 
As per an advisory released by Delhi Police, all of the New Delhi district will be considered as "Controlled Zone-I" between 5 am on September 8 and 11:59 pm on September 10.
Bonafide residents, authorised vehicles and emergency vehicles will be allowed to travel on the road network of New Delhi District.
The entire area inside Ring Road (Mahatma Gandhi Marg) will be considered as "Regulated Zone" from 5 am on September 8 to 11.59 pm on September 10. Only bonafide residents, authorised vehicles, emergency vehicles and vehicles of passengers travelling to the airport, Old Delhi and New Delhi Railway Stations will be allowed to ply on the road network beyond Ring Road towards New Delhi District.
Additionally, specific roads and junctions will be classified as 'Controlled Zone-II' from midnight to 2 pm on September 10. This category includes Vikas Marg (up to Noida Link Road-Pusta Road), Bahadur Shah Zafar Marg, Delhi Gate, Jawaharlal Nehru Marg (from Rajghat to Guru Nanak Chowk), and Mahatma Gandhi Marg (from Delhi-Meerut Expressway T-Point to Kashmere Gate), among others. Limited access is expected in this zone for a few hours on September 10
If you need more specific details, you can read here.