On Tuesday (November 15) night, Poland was struck with a missile and two people were killed. In response, NATO members called an emergency meeting in Belgium yesterday (November 16) to discuss the matter. 
The result of the meeting: After a long meeting, Poland's President Andrzej Duda said that there is no evidence to suggest the missile strike in country's Przewodów region ot that it was an intentional attack or was launched by Russia. According to the initial reports and looking at the trajectory, it does not seems like a fault of Russia. 
Additionally, Russia also refuted claims that it was responsible for the strike.
Let me be clear: this is not Ukraine's fault, Russia bears the ultimate responsibility as it continues its illegal war against Ukraine.
- NATO's secretary general, Jens Stoltenberg
Also, Duda said there were "many indications" that the missile was fired as part of Ukraine's air defences and "unfortunately fell on Polish territory". Poland's Prime minister, Mateusz Morawiecki, told the Polish parliament that it was possible the incident was the result of a provocation from the Russian side. 
I have no doubt in [Tuesday's] report to me personally - from the Commander of the Air Force to Commander-in-Chief [Valery] Zaluzhny - that it was not our missile and not our missile strike
- Ukraine's Prime Minister, Volodymyr Zelenskiy
Zelenskyy said on Ukrainian TV Wednesday that his top military commanders had assured him that "it was not our missile and not our missile strike" that was the cause of Tuesday's incident, which provoked an international furore and fears that a wider conflict between NATO and Russia could erupt. Now, final reports are yet to be seen, which can actually change the course of the war. 
Why? 
Ever since Russia and Ukraine war erupted, the west has supported Ukraine financially and diplomatically, however,  not a single member of troop was sent, since Ukraine is not a NATO member.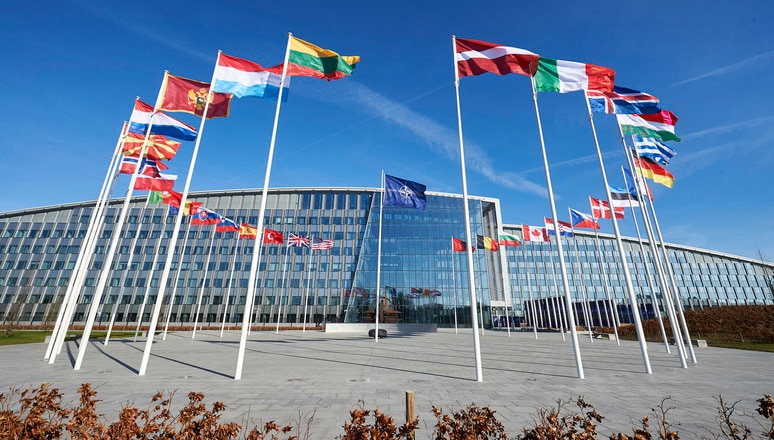 The impact could have been totally different if the initial reports showed that Russia was involved in the attack. This is because Poland is a part of NATO for 23 years now, and any attack on any of the NATO members will be considered an attack on this intergovernmental military alliance between 30 countries. 
Poland geographically comes close to Russia but hasn't supported Russia and its diplomatic rendezvous. But why? 
After occupying Poland for more than a century, before World War I, Russia invaded Poland again during World War II and installed a communist rule after the war that lasted until 1989.
In October 1991, a couple of months before the Soviet Union's collapse, the first free Polish polls were conducted. Since then, the two countries have fought because of Warsaw's opposition to Putin and support for Ukraine's efforts to join NATO.