India's Mars Orbiter Mission (MOM) or the Mangalyaan has now run out of propellant and its battery has drained beyond the safe limit. The eight-year long time was well beyond its designed mission life of six months.
India's very first 450-crore MOM was launched onboard with PSLV-C25 on November 5, 2013, and was successfully inserted into Martian orbit on September 24, 2014, in its first attempt. 
Right now, there is no fuel left. The satellite battery has drained. The link has been lost
- Sources in the Indian Space Research Organisation (ISRO) told PTI.
However, there has been no official response from ISRO yet.
Let's take a look at Mangalyaan's achievements: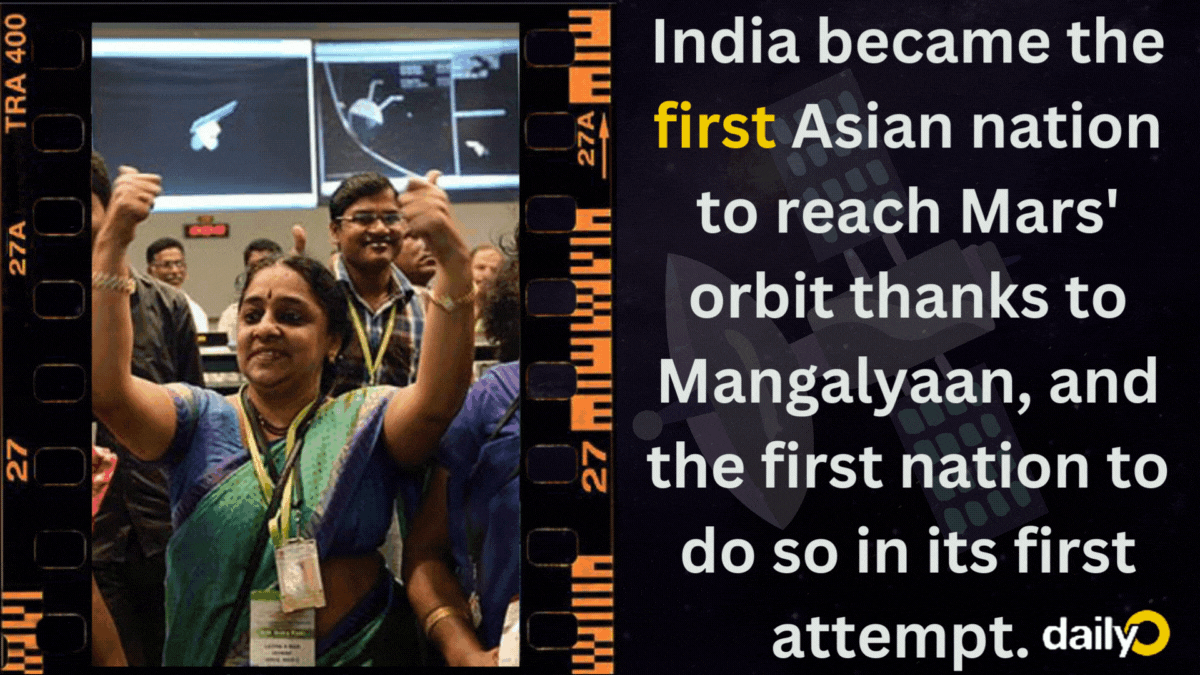 Magalyaan had a technology demonstration venture which carried five scientific payloads (totalling 15 kg) collecting data on surface geology, morphology, atmospheric processes, surface temperature and atmospheric escape processes on Mars.
For this, it used five instruments:
Mars Color Camera (MCC)
Thermal Infrared Imaging Spectrometer (TIS)
Methane Sensor for Mars (MSM)
Mars Exospheric Neutral Composition Analyser (MENCA)
Lyman Alpha Photometer (LAP)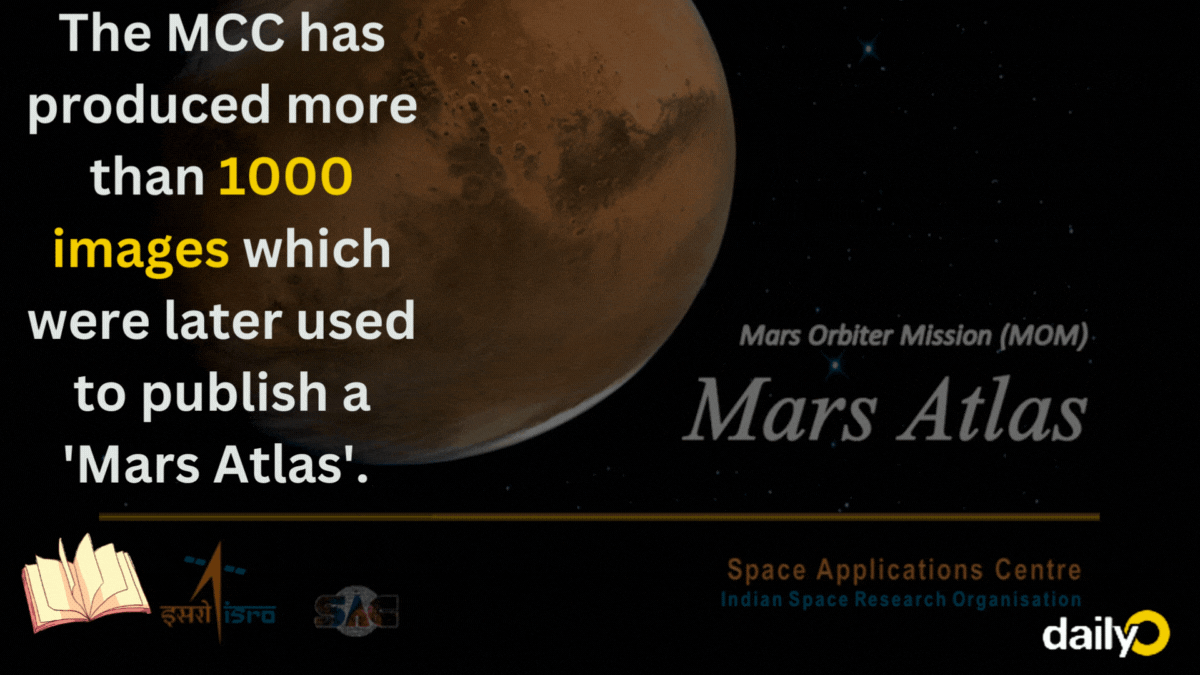 Although India plans to launch Mangalyaan 2.0 in 2025, the mission is still in the planning stage.