Marine Colonel Nicole Aunapu Mann, 45, became the first Native American to go to space after she was sent off along with three others from Florida on Wednesday (October 5). The mission in which Mann is taking part, is known as, 'Crew 5', and was using a launch vehicle that comprised a SpaceX  Falcon 9 rocket (Musk's space company),  topped with a Crew Dragon spacecraft called Endurance, which was blasted out from Nasa's Kennedy Space Centre in Cape Canaveral, Florida. 
Anytime we are able to do something that is a first, or wasn't done in the past, it's so important. They have these opportunities.
- Nicole Mann
The other members of the crew are Josh Cassada, Anna Kikina, and Koichi Wakata. Mann will be leading this team.
All four are travelling to the International Space Station (ISS) for a six-month-long mission during which they plan to conduct more than 200 experiments.  
Printing 3D human cells
Growing tomatoes in space
Potentially conducting spacewalks.  
Seven-year wait: Even though Mann completed her astronaut training in 2015, she had to wait seven years to make her debut in space. 
This was because she was previously assigned to a mission in Boeing's Starliner capsule, but the vehicle was so late getting into service that Nasa decided to send her in Crew 5.
I hope it will inspire young Native American children to follow their dreams and realise that some of those barriers that are there or used to be there are being broken down
- Nicole Mann
Born in Petaluma, California, she was selected by Nasa in June 2013 as one of eight members of the 21st Nasa's astronaut class and completed her training in 2015. After that, she served as the Safety and Training Officer and as the Assistant to the Chief Astronaut for Exploration where she led the astronaut corps in the development of the Orion spacecraft, Space Launch System, and Exploration Ground Systems for missions to the Moon.  
Mann is a member of the Wailacki of the Round Valley Indian Tribes and has extensive experience flying various aircraft for the US Marine Corps. She has been awarded six medals for her service and has been deployed to Iraq and Afghanistan.
Discrimination Against Native Americans: Native Americans have widely reported discrimination and harassment across multiple domains of their lives, regardless of geographic or neighbourhood context.
They also report major disparities compared to whites in fair treatment by institutions, particularly in health care and police/courts.
Mann's mementos into space: Mann told BBC that even though she was allowed to carry only limited personal stuff in space, she took her wedding ring and photographs and a dream catcher to remind her  Native American roots.
"I also have a special dream catcher that my mother gave me, which will be another little piece of my family to carry with me," she said, referring to a traditional Native American decoration.
Fifth Russian woman: This mission also takes onboard the 5th woman from Russia on her journey to space. Anna Kikina, 38, is a member of the Russian space agency Roscosmos, and is now the first Russian to fly onboard an American spacecraft since Russia invaded Ukraine in February.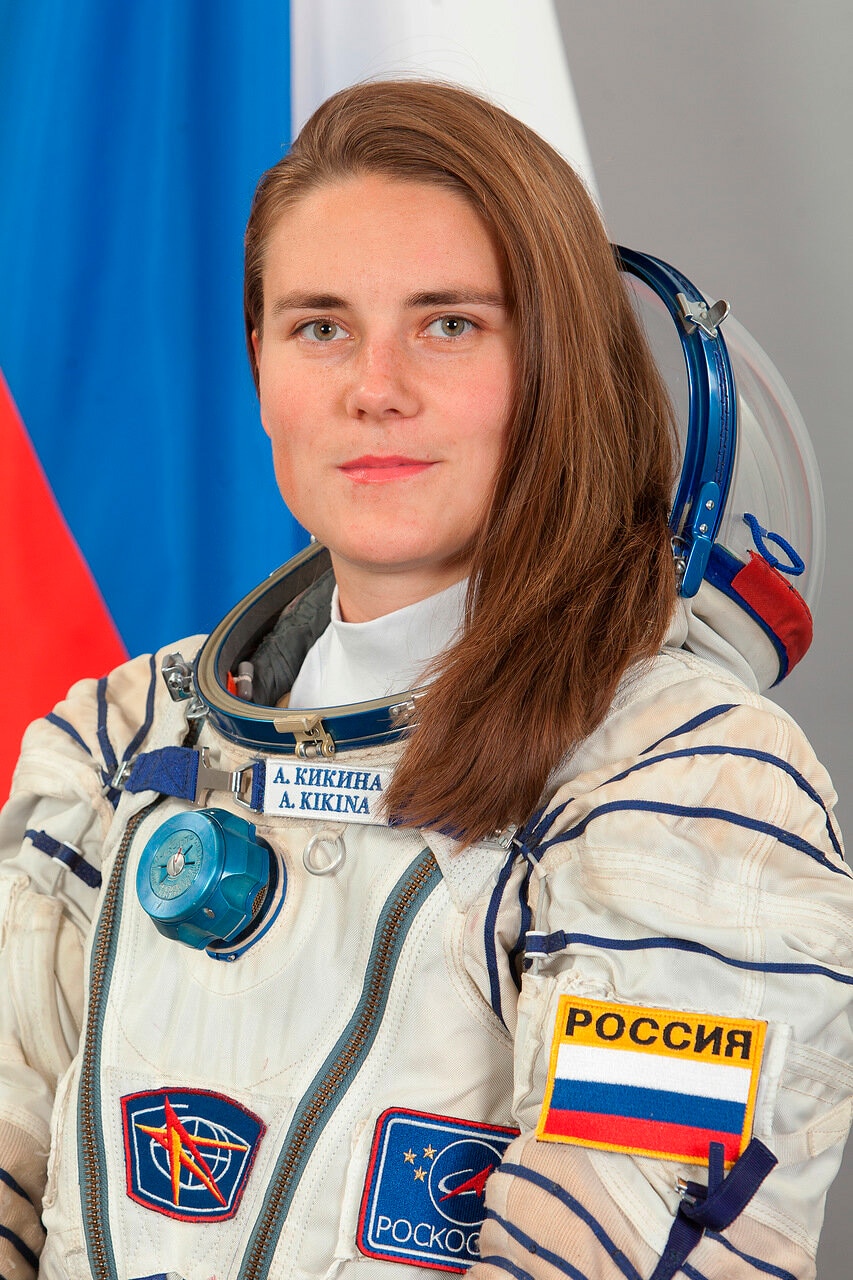 The last Russian cosmonaut to ride a US rocket into orbit was in 2002, on a Nasa space shuttle. This comes through a new ride-sharing deal signed by Nasa and Roscosmos in July 2022.
The addition of Crew 5 people, will temporarily increase the ISS population to 14.