In the history of the US, Wikileaks Julian Assange is probably one of the most un-loved figures. The US blames him for espionage by helping US Army intelligence analyst Chelsea Manning steal classified diplomatic cables and military files, which were later published on the website called Wikileaks.  
Wikileaks is a non-profit organisation that Assange founded, and which the US government accuses of giving out sensitive information and risking everyone's life. 
Assange's supporters consider him a symbol of freedom of press and someone who exposed US military wrongdoing in Iraq and Afghanistan.
As of today, Assange faces 17 charges of espionage and one charge of computer misuse.
His father, John Shipton, one of his defenders, recently started a campaign to free Julian by bringing together Julian's allies and demanding his release.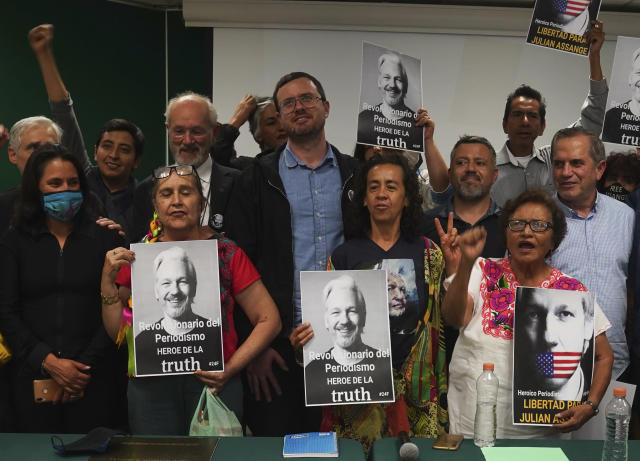 In the next few days, the campaign aims to have Australia's Prime Minister Anthony Albanese bring up Assange with US President Joe Biden at Queen Elizabeth II's funeral in London. Queen Elizabeth II's funeral is to take place in London on September 19, and Biden has accepted an invitation to attend the same.
Australian editor and Wikileaks founder Julian Assange has been in the eye of the storm since 2010. He is currently at a high-security prison at Belmarsh in London, where he has been since April 2019.
Here is a timeline of the key events that this case has seen: