According to government data, till August 31 this year, Delhi reported 482 dengue cases and at least two deaths. It's still mid-September and the outbreak is showing no signs of slowing.
Chikungunya, believed to be less fatal till the national capital reported at least five deaths in 24 hours, is a similar story - till August-end, Delhi reported at least 432 cases of this viral fever.
Considering many cases of fever go unreported, these numbers could actually be higher.
Amid all this, the usual political bickering between the state government and agencies under central control continues. Whether it's even morally right to pass the buck on an outbreak which has become a regular occurrence is a story for another day. But, as numbers suggest, it isn't about Delhi alone. Most Indian states, though away from headlines, are reeling under the impact of these diseases which could be tamed by proactive intervention.
- Till the end of August,  27,879 dengue cases were reported across India, with Arunachal Pradesh, J&K, Manipur and Nagaland among the only areas with zero cases.
- At least 12 states/UTs saw dengue fatalities, with Odisha, Kerala and West Bengal reporting more than 5,000 cases each.
- West Bengal alone recorded 40 per cent of the deaths.
The case of chikungunya, again, isn't much different.
- While focus remains on the national capital, 17 states/UTs have reported 12,255 cases of the fever.
- With the figure of 8,941, Karnataka alone bore the burden of 73 per cent of chikungunya cases.
This data is only till August 31; news reports suggest September has been worse.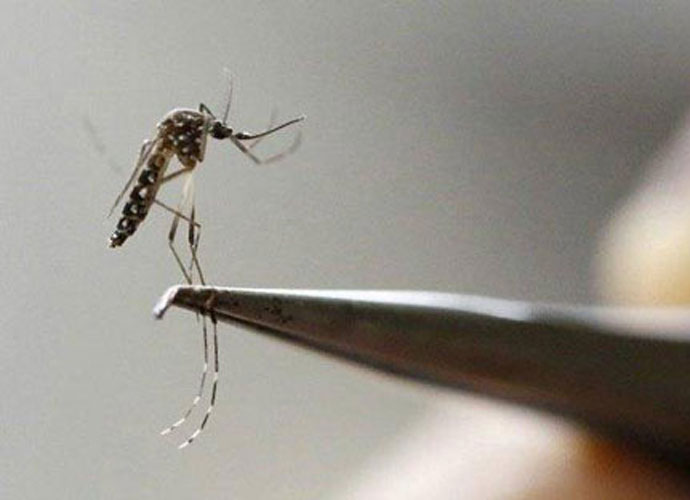 Karnataka alone bore the burden of 73 per cent of chikungunya cases.
Neither dengue nor chikungunya have taken us by surprise. In the last few years, both vector-borne diseases have become a regular feature of sorts in the post-monsoon season.
Take the example of the last three years. The country reported approximately 27,533 cases of chikungunya in 2015, more than 16,000 in 2014, and around 19,000 in 2013.
Dengue figures have been more of concern. 2015 saw about a lakh cases of the fever, 2014 witnessed 40,571 cases, and 2013 more than 75,000.
Going by India's recent record, the "outbreak" was anticipated. More so, because health experts globally had warned of surge in dengue cases this year due to El Nino weather phenomenon. While the diseases struck back, what we lacked again was a comprehensive strategy to tame and tackle it.
Between 1970 and 2014, countries reporting outbreaks of severe dengue increased from nine to more than 100. According to the WHO, approximately 390 million dengue infections are reported in a year, with more than a quarter of them in India alone. So, our vulnerability to this dreaded disease isn't a hidden fact.
Post-September, both dengue and chikungunya might see a drop in the number of cases, but it's anyone's guess that the relief would be temporary. In the absence of a proper strategy and aggressively implemented preventive measures, we might be staring at the same situation next year.
(Data has been taken from National Vector Borne Disease Control Programme.)