Six years ago, in December 2010, a Pakistani hacker group hacked into the Central Bureau of Investigation's (CBI) website. Fast forward to 2016, attacks on such government websites persist with the Indian Railways site being hacked just a few weeks back.
Similarly, numerous attempts have also been made to break into the official Bhabha Atomic Research Centre's (BARC) website. This forces us to contemplate if the Indian government needs the assistance of hacker groups themselves to form a solid layer of protection.
According to a source, a core member of PakXploiters, a hacker group based in Pakistan, "60 per cent of Indian websites are vulnerable" to their attacks, leaving the majority of the Indian cyberspace susceptible to being defaced. This evidence is further supported by the fact that cyberattacks performed by Pakistani hacker groups (on Indian websites) have been steadily increasing since they first began in 1998.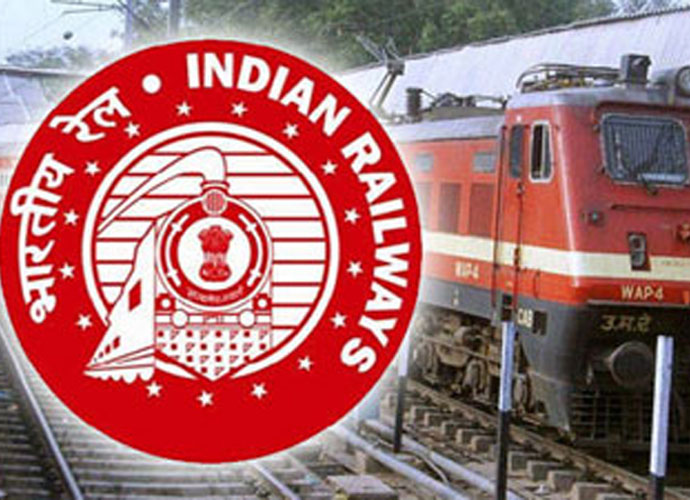 The website of the Indian Railways was hacked a few weeks back.
In 2008, such attacks were in hundreds. Today, according to an Indian hacker group, "four thousand Indian websites are hacked everyday". With most government developers being inexperienced and incapable to defend websites (according to Injector Devil, an infamous hacker, and core member of Hell Shield Hackers), and claims that the National Cyber Security Policy isn't quite there yet, there seems to be very little hope for improvement in the country's security.
In such a scenario, it might just be viable to seek the assistance of certain hacker groups, keeping in mind an ethical boundary. Highly skilled hacker groups would be able to "pinpoint security flaws" and in some cases, even fix them.
If the existence of such hacker groups is legalised, India would be one step closer to having its own official cyber army, similar to what countries like Iraq, China and the US have in place. Pakistan has gone one step ahead by fully funding their hacker groups.
On the other hand, considering Indian hacker groups such as Anonymous India have - in the past - targeted companies and organisations (for example Reliance Communications and BSNL), it may be tricky for government websites to openly seek their assistance, provide immunity or commit funding.
Acquiring the support of hacker groups may lead to the generation of some opprobrium for the Indian government, but a question the government must ask itself is: is it really that bad? In the meantime, let's just hope our rather inquisitive neighbours haven't acquired some of our sensitive defence intelligence.