Can Rajinikanth usurp MGR's legacy from AIADMK?
MGR is a name that still enjoys a vote bank in the state of Tamil Nadu.
When Rajinikanth rose to speak after inaugurating former Tamil Nadu chief minister MG Ramachandran's statue at the Dr MGR Educational and Research Institute in Chennai, he was received with thunderous applause. A huge crowd had gathered to listen to the actor-turned-politician.
As astute and smart reader of his audiences mind when it came to films, Rajinikanth as a politician too, proved to be no less.
His speech, whether rehearsed or impromptu, was delivered perfectly. He also openly laid claim to MGR's legacy by declaring that MGR, though was irreplaceable, his governance was definitely something that people could have again and that he would himself ensure people get it.
Interestingly, the party founded by MGR, AIADMK, is the one ruling in Tamil Nadu. Jayalalithaa, who claimed MGR's legacy post his demise, continued to form and extend pro-people policies. However, after her death no one in the party emerged worthy enough to claim that legacy. The current AIADMK government has come to be perceived as a mere shadow of what its former self under the legendary leaders. Against this backdrop, Rajinikanth's staking claim to MGR's legacy should be seen as a bold move.
What MGR's legacy is
MGR is a name that still enjoys a vote bank in the state of Tamil Nadu. There are people who vote in his name even today. Not too long ago, when TTV Dinakaran was to make a choice of a symbol to contest the RK Nagar by-poll, he chose a hat as he could link it to MGR.
MGR's idea of governance was to simply keep the people of Tamil Nadu happy because people came to power to serve. Like his movies, all of MGR's policies too were aimed at pleasing people.
He extended the midday meal scheme started by Kamaraj to all schools and focused on ensuring it was nutritious.
He gave such freebies to people that would ensure for them a means of livelihood. Cycle rickshaws and sewing machines were among MGR's freebies for the people of his state.
Public transport was extended to every nook and corner of the state under MGR's rule. He launched separate buses for women. MGR established Tamil University as well as Mother Teresa Women's University. Most engineering and medical colleges running today in Tamil Nadu were approved by MGR as a favour to his loyalists with an aim of improving the educational growth of people.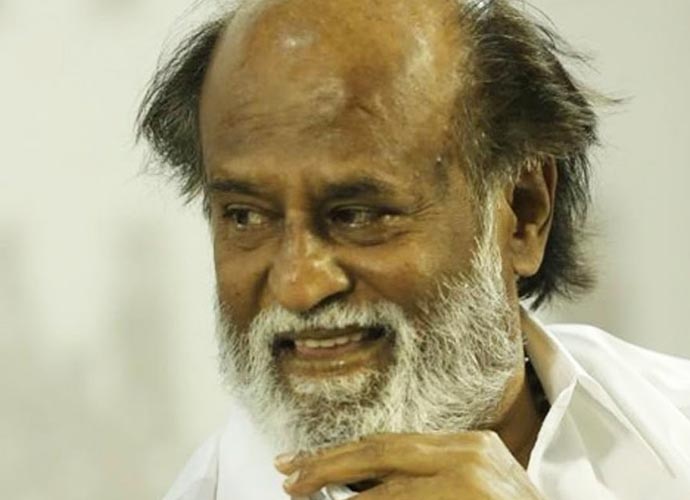 He steadfastly opposed and revoked an entrance exam for medical colleges that existed during his time because he felt the exam did injustice to poor students as the rich could take coaching classes and clear it. Above all, he could get Cauvery water from Karnataka.
He managed to generate the resources for his schemes through the Tamil Nadu State Marketing Corporation (TASMAC). TASMAC was set up after the state witnessed a spate of deaths due to illicit liquor. While the idea of a state government selling liquor was opposed, MGR's justification was that since the state can't ever fully stop consumption of liquor it was better that it devises means to stop hooch tragedies. Both his traditional voters and women bought the logic.
Most importantly, MGR never espoused an ideology though he was groomed in Dravidian doctrine. "Ondre Kulam, Oruvane Devan" (one clan, one god) was his declared mantra and it did not elaborate on his stand on economic or social issues.
His personal power and charisma were enough for him to garner votes without the need for pulling people to follow his ideology. Rajinikanth may try the same as well having replicated MGR's success in films.
Whether he will succeed at it or not is something to be tested. While Rajinikanth has himself acknowledged that no actor can replicate the electoral success that MGR got, he is the one who can surely come close to it.
A war has been declared on AIADMK and if Rajinikanth manages to usurp MGR's legacy from the former and convince people that he can give them MGR-style governance, there would be no stopping him with Kamal Haasan and DMK splitting the anti-Rajinikanth votes.
Also read: Why I think Modi's Exam Warriors is spadework for the 2019 general elections
The views and opinions expressed in this article are those of the authors and do not necessarily reflect the official policy or position of DailyO.in or the India Today Group. The writers are solely responsible for any claims arising out of the contents of this article.