I don't know how many of you have seen any Zakir Naik programmes on TV? I have seen a few of his programmes. He is not just full of rubbish but also very clowning fellow.
But he doesn't spew hate. Like the VHP international working president Pravin Togadia or that Hindu activist Sadhvi Pragya Thakur or some of those mad mullahs.
He doesn't threaten a Muslim family to leave a predominantly Hindu locality in Rajkot nor does he sneer at "pink revolution".
He doesn't challenge the police to withdraw for an hour so that a certain lesson can be taught. He is just a fool who sells blind belief.
But ban him? Where will you draw the line? Zakir Naik is corrosive because of the stupidity he peddles. As do proselytisers of other faiths.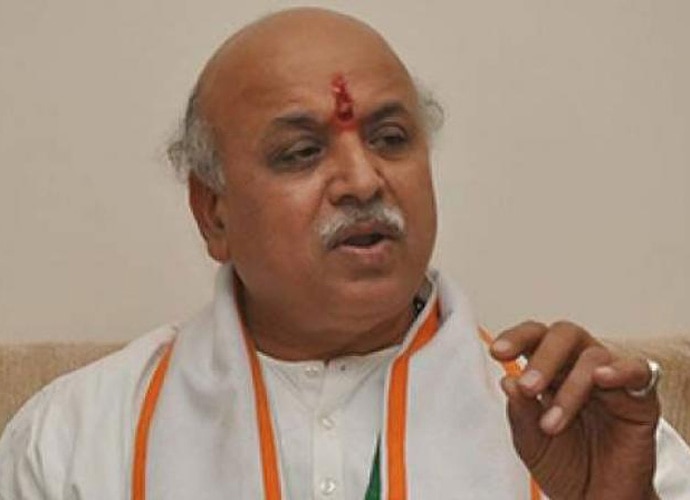 Pravin Togadia, international working president, VHP. 
I think the freedom of speech is sacred. I think the Constitution of India is more sacred and far more relevant than any religious tract. The Vedas or Quran or Bible don't guide India. The Constitution does. Let's just live by that and live for that.
The Constitution of India provides the Right to Freedom, given in Articles 19, 20, 21 and 22, with the view of guaranteeing individual rights that were considered vital by the framers of the Constitution.
The Right to Freedom in Article 19 guarantees the Freedom of Speech and Expression, as one of its six freedoms.
(A version of this post first appeared on the writer's Facebook page.)