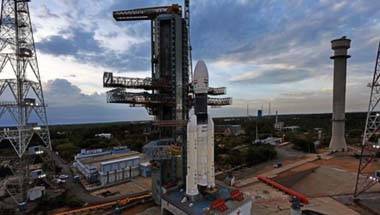 They say you can't have your cake and eat it too — Chandrayaan 2 is the perfect exception to this rule.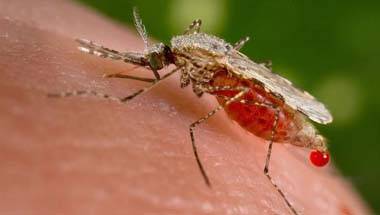 Scientists develop a genetically-modified fungus that wipes out malaria vector mosquitoes with 99% efficiency. But what could be its other effects?
But will this be easily digested by most of us out there?
Levels of cancer-causing chemicals in nail salons are higher than in oil refineries and automobile garages, says a study. The news about chemicals in nail polish is not great either.
While Australia is set to decide its Prime Minister based on environmental policies, pollution seems to be a non-issue for the Indian electorate that breathes the most toxic air in the world.
The germ preys on those with weakened immune systems and it is silently invading the globe — continent by continent.
Tradition meets science as Holi falls a day after equinox — both heralding the end of winter.
UN says that one-third of global edible food gets wasted and 56% of the wastage happens in the industrialised world. Millions in the other part of the world are starving.
Two of three cases have responded positively to the treatment for HIV. Would this be the next breakthrough in medical science research?
Next time you are not able to "perform", blame those cleaners, paints and beauty aides — they have been degrading not only your fertility but also that of your dog.