The renowned journalist and civil liberties activist passed away at the age of 95.
Shaheed Udham Singh identified himself with both Ram and Prophet Muhammad, while using Singh for his own faith.
Deadlines for admissions are approaching.
For three generations now, our sports icons have been those who missed the medal by a whisker.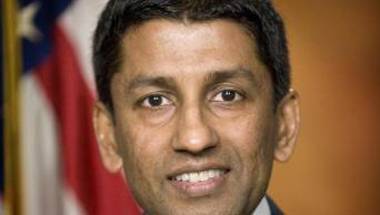 Sri Srinivasan may become the first Asian American to be nominated to US Supreme Court following the vacancy created by Justice Antonin Scalia's death.
Most science journals have not reported any human death caused by a rarest of rare celestial occurrence.
Born in present-day Pakistan, Nek Chand fashioned the recycled dreamland to what he knew about Punjabi culture and his traditions.
The premier institute is not the only benchmark of Indian success stories.