'Gully Boy' is a story of making room for your extra-large dreams in a 10X10 'kholi'. We're giving it 4.5 stars out of 5.
Both the Congress and the BJP want a piece of 'Azadi' for politics, but Ranveer Singh wants none of it. We wonder, has anyone asked Kanhaiya Kumar?
Why didn't Priyanka dress like grandmother Indira Gandhi? Perhaps that's exactly why.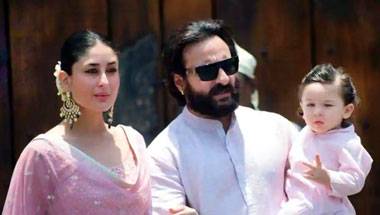 To make-up or not to make-up — that is the question.
Who says only Donald Trump can do it? Clearly, our very own Yogiji can make a covefe of another level!
Un-woke, unaware, self-involved, narcissistic, nihilistic — no, no, not Devdas. We're talking about Anurag Kashyap.
You want to judge us? Wait, let us grab the aalu'r chop-muri and cha while you talk.
We're not toll-erating this AAP-easement!
Porn addiction is a disease. And only the gods can save you!
At last it's a happy new year at the movies, with a feel-good slice-of-life drama. We give it 4 stars out of 5!