Netflix's Leila builds up fear masterfully but doesn't manage to hold it.
Today, the infinity pool is as important for aesthetics as the bikini you're stepping out of it in. Who would've thought?
Why do we accept men with temper issues but not women? Why are women always the calming comforters, but never the raging protagonist? When will Bollywood ever grow up?
That look on Vicky's face in the poster. Yup, that was the look on ours when we heard.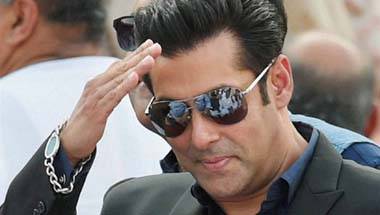 The fear of being accosted, beaten up or mobbed was so real. Yet I remained firmly seated.
Half of us will go in expecting massy masala, while the other half will want a strong story. Without revealing who wins, I'm going with 3 stars out of 5.
Twitterati want you to uninstall Netflix. But it is actually time to get a subscription, if you haven't already.
...But does a shoddy, soppy job of it. I'm going with 2 stars out of 5
Turns out even Google doesn't know!
No, voting is not about fashion. Yet, from white to kesari, one cannot miss the obvious coincidences!