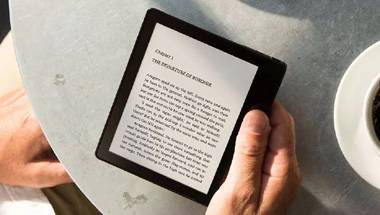 Paper books are here to stay.
When life gives them lemon, mothers usually have to make lemonade for a thirsty child.
A speech can have resonance with other women only when it relates to their experiences, not when it alienates them.
The physical process of writing allows you to unravel yourself slowly, meditatively, an action that offers reflection and solace.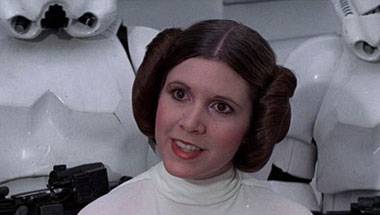 If only we could let dead people be dead in peace, instead of attaching our imaginary memories and biographies to them.
Public discourse, while becoming more democratic, has become less meaningful.
You have to work for the high. And it's the biggest tease.
It's downright absurd that you can't feed your baby with any dignity except in your home, or behind closed doors.
Verdicts on Udta Punjab and Perumal Murugan cases prove if our arts challenged our points of view, we would be more enriched.
We've now come to a point where full lives can be lived on our computers, over the internet, with the help of technology.