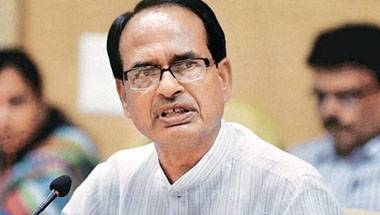 BJP has appointed former chief minister Shivraj Singh Chouhan as its vice president — bringing a powerful state leader into national politics. But is he still trying to arrange his role in the state?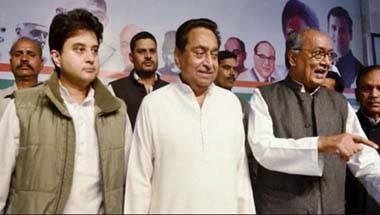 Out of the 28 ministers, 20 belong to the Kamal Nath-Digvijaya Singh group, while eight are from the Jyotiraditya Scindia camp.
Outgoing Madhya Pradesh and Chhattisgarh CMs may want to move to the national stage. The only question is whether the top bosses in Delhi would want them there?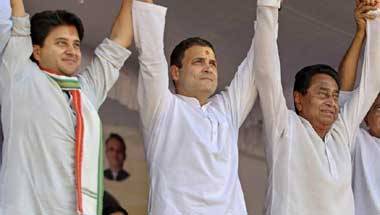 From lights going off to staff found drunk, a lot is happening in the state's strong-rooms.
Congress leaders displayed a rare unity; well at least to the extent it is possible in the Congress, in the run-up to the polls.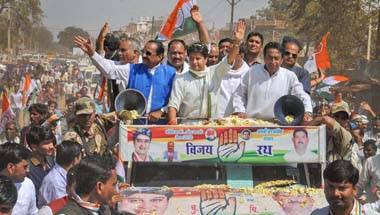 BJP had minister Narendra Singh Tomar handling the rebels, while the Congress deputed Digvijaya Singh to speak to aggrieved candidates.
Between Rahul Gandhi's last two visits to Gwalior and Indore, there was a total lull in activity.
The fight against Maoist insurgents has killed several armed personnel. Yesterday, it killed a media professional too. We will only bear more losses with our own killing our own
Congress should not sink its boat by favouring one. BJP then will have the election on a platter.
Rahul Gandhi will play a central role in the poll campaign that is expected to borrow heavily from the Gujarat-Karnataka template.