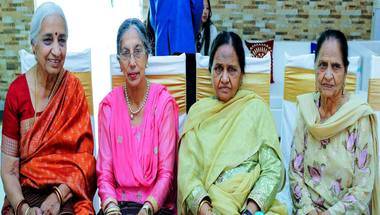 I witnessed five generations of motherhood, from my great grandmother to my wife and daughter. I know being a mother and running a home is a true test of individual skills and team spirit.
It will fight both pollution and congestion on roads.
It must also help officials move into the private sector with ease.
The issue drives a stake through the very heart of our democracy.
Occupational safety needs to consolidate parallel, overriding or conflicting provisions under various legislations.
With coalition politics here to stay, it is important to ensure the office is not misused for making and breaking holy and unholy alliances.
An 80-90 per cent deficit in the recovery of bad loans for four years straight highlights connivance between banks and some 'preferred customers'.
It's time we realise that fasts, whether indefinite or symbolic, have to give way to better forms of protests.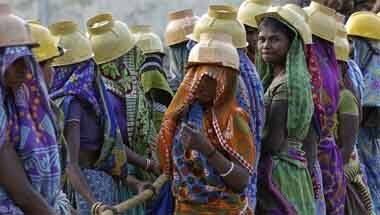 Such ornamental changes would actually work only if the status of women is strengthened in the first place.