Young students go through agonies springing from imagined fears about ability and failure. It is not really about the Boards. And the solution goes beyond passing exams.
Self-doubt is a constant with even the most successful people in the world.
Children need to stop feeling harassed.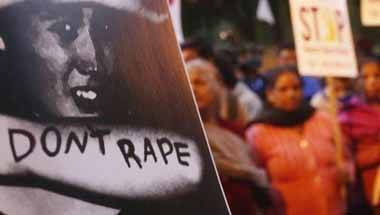 I live in a society where safety and security is intrinsically woven in its fabric.