When we choose AC comfort or our own vehicle over public transport, we are harming the environment. It's not just world leaders who can fix the planet. It's you and me, if we actually care.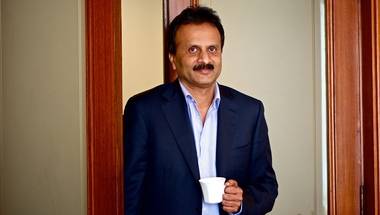 VG Siddhartha's sudden death made me question how I see success and failure, and whose estimation I really should seek.
Young students go through agonies springing from imagined fears about ability and failure. It is not really about the Boards. And the solution goes beyond passing exams.
Self-doubt is a constant with even the most successful people in the world.
Children need to stop feeling harassed.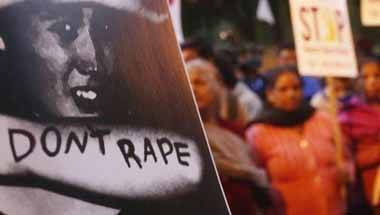 I live in a society where safety and security is intrinsically woven in its fabric.