On May 22, the coastal town of Tuticorin changed forever after ghastly police firing on the 100th day of protests against Vedanta's Sterlite copper plant. Many lost their limbs, livelihoods and loved ones. Now, the NGT wants Sterlite to reopen.
The movie is mediocre, a vehicle of propaganda for actor Vijay's political ambitions.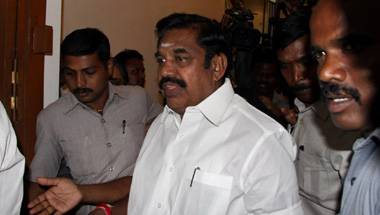 The order now cements Edappadi K Palaniswami's position as one of the strongest leaders in the AIADMK.
Barring a handful of stars, most do not seem to want to address the elephant in the room.
Political observers note that the elections to the two constituencies will not be a cakewalk for the AIADMK.
For the families of 13 others who died along with the former PM, any discussion about the release of the convicts rips open their wounds.
From Union Cabinet berth to near political irrelevance, Alagiri's career has seen many ups and downs.
While being Karunanidhi's son gave Stalin an advantage, he had to go through the grind and climb up the ladder in the DMK.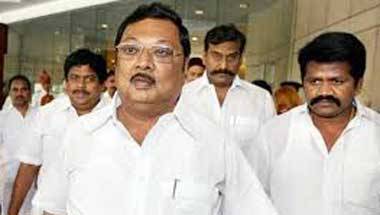 The turnout at the event will show how much clout Karunanidhi's elder son still commands.
Singers like TM Krishna, Srinivas and Nithyashree are facing flak from right-wing Hindu groups for singing Christian hymns in Carnatic styles. Some reject boundaries on their music though.