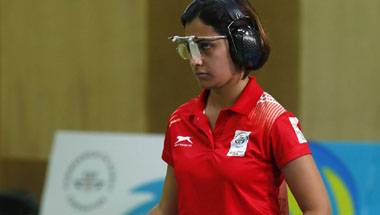 With Brexit imminent, Britain wouldn't want India to abandon the CWG. But India derives little benefit from membership of a post-colonial club where shooting is replaced with beach volleyball.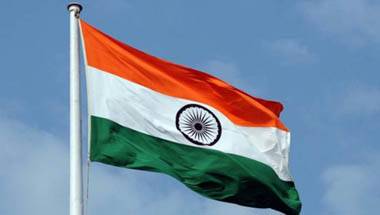 There is an inevitability about India's global rise. Her moment has finally arrived and we are here to witness it in all its glory.
The bold move to unshackle J&K from the prison Article 370 confined it to has given the Modi government political goodwill across the country. Let the economy not deflate it.
The age of feudal overlords in J&K is over and true democracy has finally arrived. BR Ambedkar would be the happiest man were he with us today.
Most liberals in India flout the tenets of true liberalism but take a 'holier-than-thou' stance on issues that ruffle their interests. The 49 letter-writers addressing PM Modi are the same.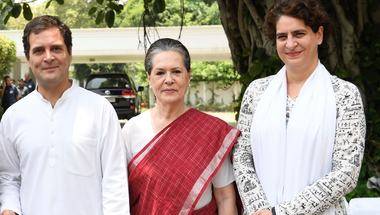 Amidst all the back-room Machiavellian manoeuvring, the infantile core of the Congress stands exposed. A party that can't decide on its leadership after two months and clings to one family for salvation does so at its peril.
Khan would want this meeting to bridge the gap between Washington and Islamabad. Trump would much rather focus on getting re-elected in 2020.
The mindset of bureaucrats in the Ministry of Finance remains stuck in the past. It is here that Modi could learn from Donald Trump.
BJP can take a 'holier than thou' stance all it wants, but most of its politicians reek of entitlement, much like Lutyens' Delhi.
The Congress is having a breakdown facing political life without the direct running of the Gandhis. There are very important lessons for other political parties here.