Maharashtra Chief Minister has begun his innings with the challenge of keeping the unlikely allies together and happy.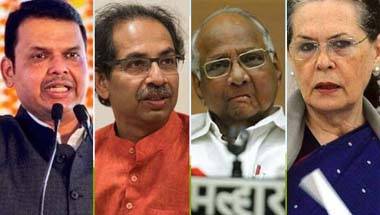 Will the present political turmoil in the state result in a strong government that addresses the real issues irrespective of the ideological dichotomy?
The release of leaders in detention will soon become a cause for global criticism which has been relatively muted so far.
The BJP-Shiv Sena coalition along with its smaller partners could win as many as 220-240 seats. In Haryana, the BJP alone could get 70-plus seats.
India must use Houston as a launch pad for a robust new strategic global role grounded in clear-eyed reality.
A Balakot 2.0 cannot be ruled out.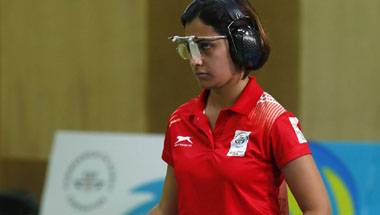 With Brexit imminent, Britain wouldn't want India to abandon the CWG. But India derives little benefit from membership of a post-colonial club where shooting is replaced with beach volleyball.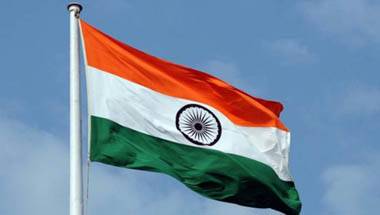 There is an inevitability about India's global rise. Her moment has finally arrived and we are here to witness it in all its glory.
The bold move to unshackle J&K from the prison Article 370 confined it to has given the Modi government political goodwill across the country. Let the economy not deflate it.
The age of feudal overlords in J&K is over and true democracy has finally arrived. BR Ambedkar would be the happiest man were he with us today.