The duo had a fine flair for regional folk music, catchy dance numbers, soulful devotional songs, children's songs – you name it.
The title song is amongst the many subgenres that exist in the delightful world of Hindi film music, especially till the mid-70s. Though not extinct yet, they are certainly on their way out.
This month, Engelbert turned 84. But his music has transcended time and generations and his voice continues to reach out to people – serving to transport and inspire, to embrace and to provoke emotions.
What makes Talat Mahmood's voice unique, beyond replication?
India's Daughter should be seen by all as it holds a mirror to a society that is far from being sensitive to gender issues.
What happens if an Air Force pilot decides to be human first, though the rules of warfare of his country mandate that no mercy be shown.
Many old songs would have some stanzas deleted to make them fit into records. These lost stanzas are now being rediscovered.
During his career, Rafi not only sang in Hindi, but also in English, Dutch, Sinhalese and Arabic among many other languages.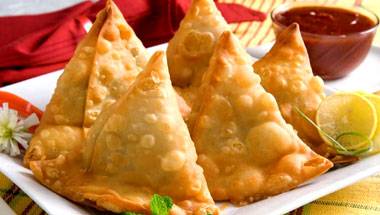 It is also endlessly adaptable.
Once the dust settles down, the re-introduction of the long-term capital gains tax will not really bother Indian investors.