While we have earned our feminist spurs on the back of the ideology of our older sisters, it's perhaps time to pass on the baton.
Let's look at the party's antics and defence of accused Vikas Barala.
Who better to deliver the reality check than our own prime minister?
Women must fight together and not against each other.
This is a mystery that can only be solved if a victim steps forward.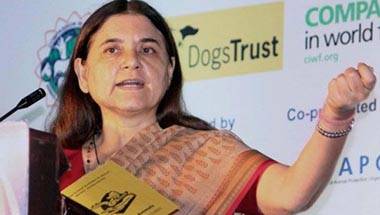 An admirable proposal but in India it is utopian.
The mundane, unperturbed fashion in which life carries on in a city bursting at its seams with faith, religion and spirituality is stunning.
While our politicians continue to beat a dead crop, the man tilling the land no longer sheds a tear for it.
The fight of Santadevi should have mattered more to us than Manjeet Kaur's with a traffic cop.
When a Punjabi was announced the CM of Haryana, many Jats felt they had been played. It is now invoking in them the missing Jat pride.