Lal Bahadur Shastri's death has been one of the most intriguing mysteries in Indian politics. But what's not mysterious is how his tale has popped up again, just before 2019's Lok Sabha elections!
Psst, guess what? No number crunching necessary there.
Geeyar, Pragiri, Tahiri or Koki are all tasty Sindhi sweets prepared on Holi. It's time to revisit their glories!
Once, the stars drank, danced and dunked each other in Holi colours like no one was watching. Why are they so carefully choreographed in their celebrations today?
Smearing clothes with violent colours and intoxicating oneself is believed to invoke the demons within. It is only then that they can be exorcised. And Holi thus ends peacefully with a soothing bath and pristine white.
If there's one festival that truly ensures you're well-fed, it is Holi. And we're listing our top 5 picks for the glorious festival.
Manohar Parrikar's last rites will be performed on Monday evening in Goa. As a mark of respect towards Parikkar, the government has declared Monday, March 18, as a national mourning day.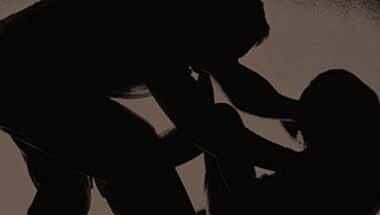 The silence of chief minister E Palaniswami and his deputy O Panneerselvam is deafening and intimidating for the victims of sexual violence.
|
Hello, Health
| 3-minute read
Hello, Health
Leftover rice is a staple food in every Indian cuisine. Not without a reason — this superfood is a great source of soluble, fermentable fibre and is great for the gut and burning fat.
Women in Pakistan also love watching the same, it seems!