With Uddhav Thackeray's blessings, the movie's release is unlikely to face any resistance in cinema halls. But what were Nawaz's feelings playing the Shiv Sena supremo?
This is the only way we can get more women in the field. And strong women, like Kareena, should be welcome.
Actions have consequences. Hardik and Rahul deserve to be punished. But there are others in the picture here as well.
The exercise to discredit EVMs is underway only to ensure there is a scapegoat ready in the event of an electoral loss. It shows deep nervousness, and total cynicism regarding the democratic processes we hold dear.
The world is absolutely unfair to vegetarians. I feel for them.
BJP MLA Sadhana Singh recently calling Mayawati 'worse than eunuchs' evokes the physical and verbal abuse women have been subjected to in our politics, time and time again.
More people are arguing that digisexuals be recognised as another sexual identity.
Now the Danish PM witnessed a wonder of India through our poisonous grey air. Although our govt isn't embarrassed, our humble advice from the gas chamber — Thora adjust karlo, sir.
There's no way they can get hold of the original one. Neither in real life, nor on screens! Hence, life must be spent with Bhai ka fakes!
|
Below The Belt
| 7-minute read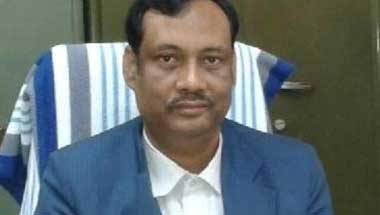 Below The Belt
Is Professor Kanak Sarkar a symptom of a rampant desi mard chauvinism that wants a virgin to wed, and other women to molest outside the homestead?