The idea of water governance should be based on demand management and adapting to the moods of nature, instead of trying to control it.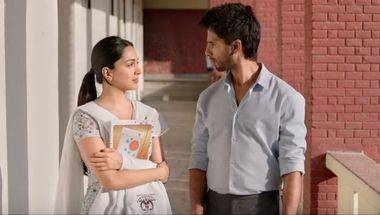 All characters and events depicted in this story are real. Any similarity to actual events or persons, dead or living, is very sad, but well, it isn't coincidental.
|
Hello, Health
| 3-minute read
Hello, Health
The German chancellor's sporadic shaking spells has left the global community worried. Tremors signal an underlying health issue, some of which are easily remedied through right food.
More than one in 10 children across the world did not get vaccinated against life-threatening diseases and are at potential risk. Do we still accept the anti-vax theory?
The utility of the uterus for women seems to begin and end with childbirth. The alarming numbers of hysterectomy procedures in India reveal a dangerous trend.
The Russian mobile application has a problematic understanding of ageing. Clearly.
The general economic condition of Uttar Pradesh and its institutional structures are not compatible with an expressway.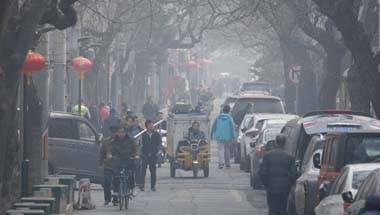 Caught in a catch-22 situation, Beijing cannot use solar power to reduce its air pollution. The reason? Air pollution.
The coffee grounds you throw away might actually save the tropical rainforests.
The US had offered India defence equipment to counter Russia's offer and even gave India warnings of 'consequences' but India didn't give in.