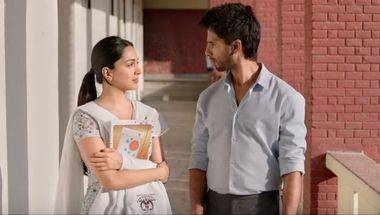 All characters and events depicted in this story are real. Any similarity to actual events or persons, dead or living, is very sad, but well, it isn't coincidental.
Aryan Khan voices Simba in the Hindi version of the latest Disney movie, The Lion King. Need we say more?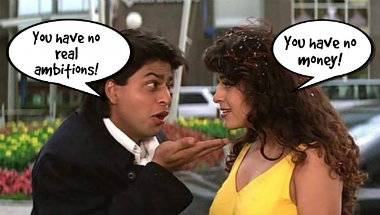 No, boss. Immorality is not ambition. And love doesn't really change a person's inherent nature.
Apart from the makers' ambitious plans to make a 5' 11" Greek God look like a 5'6" common Indian man, we, the audience can obviously only picture Hrithik as a suave, stylish man.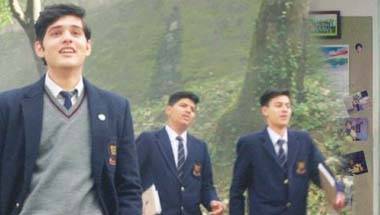 Toxic masculinity can be seen in young boys in the form of bullying, and Noblemen's gritty portrayal of child bullies is an eye-opener.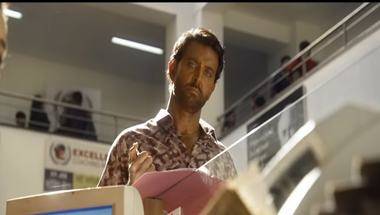 Hrithik Roshan's off-putting faux-darkened skin reeks of Bollywood's elitist and racist outlook. It's as bad as using 'black face' on non-African performers to make them fit non-white roles.
Even with all of Hrithik's hard work and efforts, he sticks out like a sore thumb. I'm going with 2.5 stars out of 5.
Shammi Kapoor, Dev Anand, Dharmendra, all became heroes only by defeating Pran! He too floored viewers with his sardonic wit, flamboyant appearance and his chilling acting.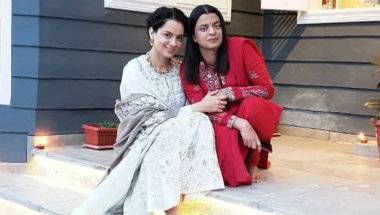 Of course you have the right to be annoyed at a bad review. But why does writing that make us 'anti-national' in your eyes? Don't you believe in India's freedom of speech?
From Amitabh Bachchan to the Khans, Bollywood has always normalised violence against women. Today, 'Kabir Singh' director Sandeep Vanga describes violence as expressing true love.