By now, you just have to accept it that people get all their outfit ideas (I'm talking about outfit ideas not clothes, iykyk) from Instagram. So, since it is spring, here's what is trending on Instagram. 
Parachute pants
Probably the most trending one, parachute pants are now turning into a vibe all over Instagram. It became a rage when Kim Kardashian stepped out in them every other day.
You can style parachute pants with a solid full-sleeve top (think black or white), and you are good to go.
Corsets
The trend of corsets and corset belts began after the arrival of Bridgerton on Netflix and the love has only grown stronger. Everyone was seen wearing and experimenting with corsets, including celebrities.
So, this season, you can wear colourful corset tops with denim shorts in classic blue or black colours; or a simple shirt dress with a black corset, which can also look stylish.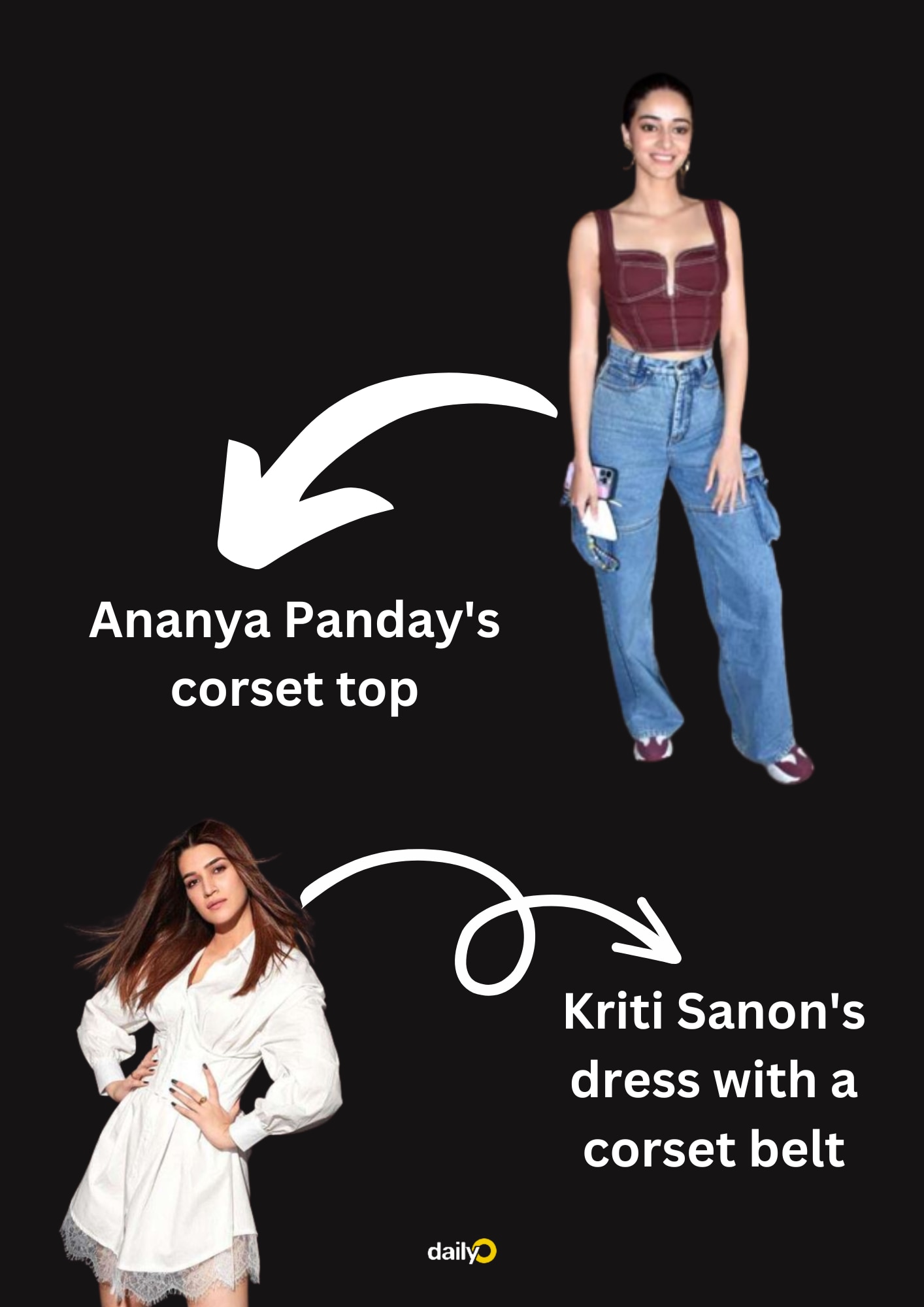 White cloth tote bags
Do you know what's the trend today? Being friendly to the Earth. Tote bags are all over Instagram; especially the white cloth ones with cute graphics on them. 
This spring, you can carry a white tote bag with, maybe, flowers on them?
Crochet tops
Crochet tops are those dainty little tops that fashion influencers who know sewing sew for themselves. Instagram has made crochet tops extremely popular now (and you still won't wear that sweater that your grandma knitted for you!).  
But you don't have to make yourself a crochet top (it's not the same as knitting, though. Crochet uses a single hook to hook the loops together directly on the piece, and crochet is much easier to work with than knitting.), just get one online.
A good option is to pair it with cargo pants; or, well, parachute pants.
Maxi dresses 
We cannot have a list of spring outfit ideas and leave maxi dresses out. Maxi dresses definitely became popular after everyone started wearing them on Instagram.  
Go for floral maxi dresses with flats or tiny pencil heels to get yourself that spring diva look (you're welcome).