Jwala Gutta finds name missing from voters' list: What we can do in a similar situation
The responsibility for every addition, deletion or correction in the voters' list rests with the electoral registration officers.

DailyBite
Voters get a chance to hold their political representatives to account every five years during election time.
But what happens when a voter finds his/her name missing from the voters' list and is then told that they can't vote?
On December 7, badminton player Jwala Gutta, who has made India proud on the world stage, became that voter — who was denied an opportunity to vote.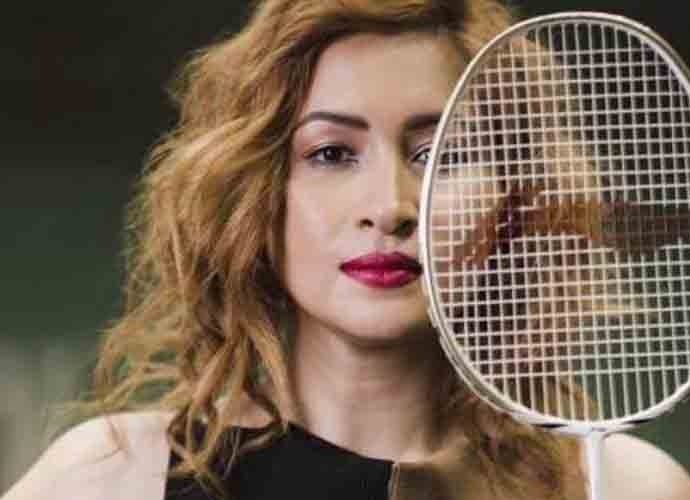 Will she have to wait five years for someone else's glitch? (Photo: Facebook/@Guttajwala1)
Gutta vented her ire on social media.
Surprised to see my name disappear from the voting list after checking online!! #whereismyvote

— Gutta Jwala (@Guttajwala) December 7, 2018
How's the election fair...when names r mysteriously disappearing from the list!! 😡🤬

— Gutta Jwala (@Guttajwala) December 7, 2018
When the Election Commission of India carries out awareness drives for voters telling them how every single vote is important, it never tells us our 'single vote' could apparently well be so worthless that denying us the right to exercise it translates into nothing beyond an angry tweet.
Gutta claimed that she found out about this when she went to the polling booth in the morning.
The voting in Telangana is underway featuring a three-way battle between the Congress-led alliance (consisting of TDP, TJS and CPI), the BJP and the TRS.
The Assembly polls were originally scheduled to be held simultaneously with the Lok Sabha elections next year — but the House was dissolved prematurely on September 6 as per a recommendation by the state cabinet.
Unfortunately, Gutta is not the only person to face such a situation. Almost every election, we get to know about names missing from voters' list.
In 2017, several Bollywood celebrities found their names missing from the list when they turned out to vote for the BMC elections.
One of the celebrities who found his name missing was actor Varun Dhawan.
Actor Varun Dhawan was turned away from the polling station in 2017 because his name wasn't present in the voters' list. (Source: India Today)
Celebrity chef Sanjeev Kapoor too could not figure out his name on the list in 2017.
Spent more than an hour trying to find my name on the voters list but no luck! Any suggestions? Still have 5 more hours. I don't give up. pic.twitter.com/FNRRwsfimT

— Sanjeev Kapoor (@SanjeevKapoor) February 21, 2017
Such glitches could well be a result of a babu's oversight or plain lethargy — but it could mean a lot in India's politically charged and highly competitive space.
The preparation of voters' lists has often been a subject of political debates in the country.
Recently, the Bharatiya Janata Party had alleged that names of Rohingya Muslims have been illegally included in the voters' list of 15 Assembly seats in Hyderabad as part of a "joint conspiracy" of the ruling TRS along with AIMIM and Congress and it demanded a probe by the Election Commission.
As per the norms, electoral registration officers (EROs) can face suspension if irregularities — deliberate or otherwise — are found in the preparation of the list. EROs are responsible for every addition, deletion or correction in the list.
While EROs may or may not face action for every problem in the list, the fact remains that a person who loses his/her opportunity to vote has only one option — wait for another five years to exercise their franchise.
Is this not a denial of one's constitutional right — the right to vote?
Also read: Why Christian Michel has put corruption back in the 2019 Lok Sabha election narrative