The extent to which Indian politicians stoop to name calling and launching verbal attacks that are personal in nature is revolting. If this is the new normal, this is something we need to worry about.
The irony is that to even acknowledge gender inequality, the world needs a powerful man to tweet about the problem.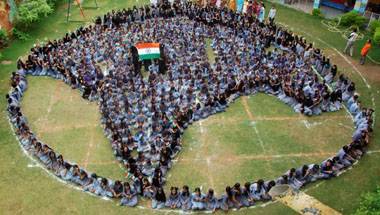 Our system and schools need to be far more proactive in taking note of the 'moles' or issues they have to whack. The moles are only getting bigger now, jeopardising the future of our country.
We need a swachchata abhiyaan for our mindsets, starting from political leaders.
Neither a call from new Delhi nor a warm welcome from Kathmandu is enough to strengthen the already strained bilateral relationship.
Reading the book made me realise that the easiest thing to do on earth is to give free advice.
Let us build thinking-feeling individuals who excel to succeed and not succeed to excel.