Let's remember another superstar who did not flourish as a politician — Bollywood's shehanshah, Amitabh Bachchan.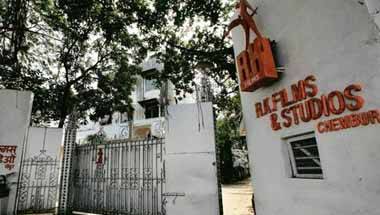 The family has collectively decided to sell the iconic RK Studios, which is toting up losses.
TV always had the biggest audience and its content is a cornerstone of Indian popular culture.
Star kids get an easy debut, but an actor's journey is not defined by their first film alone.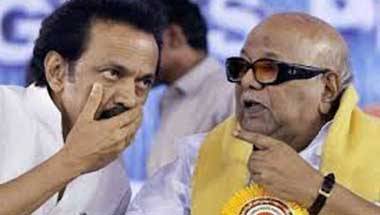 The new DMK president wrote a moving poem after his father's demise.
Several environmentalists have pointed fingers at extensive quarrying, mushrooming of high-rises as part of tourism and forest land acquisition for the calamity.
The DMK patriarch made rich contributions not just to the field of politics, but also films and literature.
We have carefully chosen when to feel proud about Priyanka Chopra's Hollywood career and when to slam it.
Women in rural Punjab are addicted to drugs for some strange reasons.
It's sad the river has been silently witnessing its death while politicians continue to fight over it.