Venice can still take your breath away. But the truth is, the famed island city is choking to death and no one seems to care enough to stop this.
There's something wonderful about seeing a beast of a machine dressed in brilliant shades and free strokes.
A quick look at how we should be spending our money this year.
The idea of locking my child in a bubble so that she can breathe easy for at least a part of the day rankles.
US president has announced new curbs on carbon emissions from power plants under the Clean Power Plan that if followed through, could be path breaking.
I wonder why I exist at all if I can't indulge my sugar fix.
I know there's no telling when one falls off the radar but being parents makes the thought that much more poignant.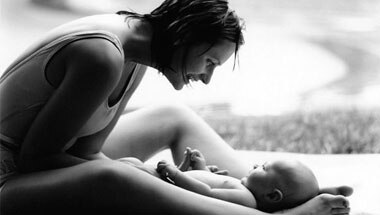 Once she slept it was all good, but getting her there was the hardest thing I have ever done.
I was astonished that so many mothers had hated the experience, found it tenuous, struggled with supply issues and grappled with feelings of inadequacy.