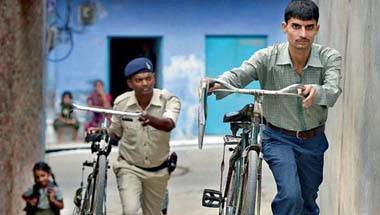 True to the RSS' teachings, Chaturvedi has remained committed to putting the nation first, even before his own life. So far, this has not brought him any comfort.
Soldiers from Takli have laid down their lives in every major war that India fought: 1962, 1965, 1971, the IPKF operation in Sri Lanka and Kargil. Yet, the village remains poignantly backward.
CJI's decision also tempered opposition calls which had been demanding reinstatement of the outgoing CBI director.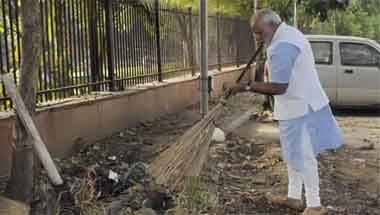 The Prime Minister launched the international version of 'Vaishnav Jan' by artists from 124 countries to pay homage to Mahatma Gandhi.
Even Sufis have sought a ban on the Wahhabi book, Taqwiyat-ul-Iman, saying it preaches extremism.
By using technology, the government has ensured corruption is weeded out and the benefits of welfare schemes reach the poor in the country.
The sarsanghchalak said those who oppose the organisation also 'belong to us'.
The PAAS leader ended his indefinite fast despite the Gujarat government refusing to entertain any of his demands.
All that the organisation, accused of spreading terrorism, does is preach the ancient brand of Hinduism.
Attempts to overplay the Hindutva agenda could backfire as it will be taken as a sign of the party's failure in governance.