The 2014 Opposition taunt of 'Chaiwala' turned into a political strength for Narendra Modi. The 'Chowkidaar' slogan could be a similar turning point.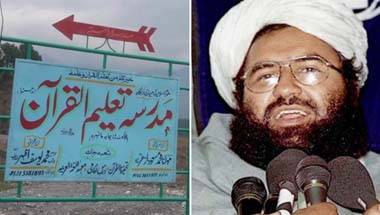 Many terrorists, including Hafiz Saeed and Masood Azhar, have had strong links to the terror haven. There is a clear history to this.
Following serial blasts in Gujarat, tough efforts ensured India saw no major terror strikes in the past nine years. Kashmir remained an exception to that. Now, the Pulwama outrage presents a similar challenge.
It is vital to recall what AMU stood for before 1947. Contemporary demands for AMU to be reformed lie deep within this past.
Modi repairs the fault lines in the economy in a pro-common man budget, cheering drooping party cadres and vastly improving the BJP's electoral chances in the 2019 Lok Sabha polls.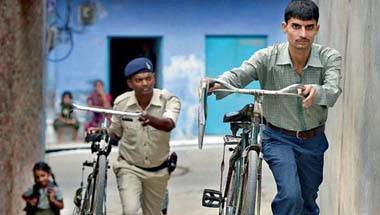 True to the RSS' teachings, Chaturvedi has remained committed to putting the nation first, even before his own life. So far, this has not brought him any comfort.
Soldiers from Takli have laid down their lives in every major war that India fought: 1962, 1965, 1971, the IPKF operation in Sri Lanka and Kargil. Yet, the village remains poignantly backward.
CJI's decision also tempered opposition calls which had been demanding reinstatement of the outgoing CBI director.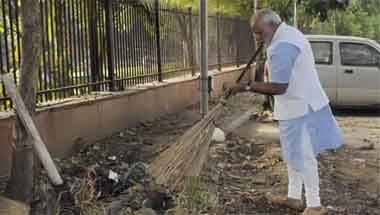 The Prime Minister launched the international version of 'Vaishnav Jan' by artists from 124 countries to pay homage to Mahatma Gandhi.
Even Sufis have sought a ban on the Wahhabi book, Taqwiyat-ul-Iman, saying it preaches extremism.