The Kilo class is the most numerous submarine class operated by the Indian Navy.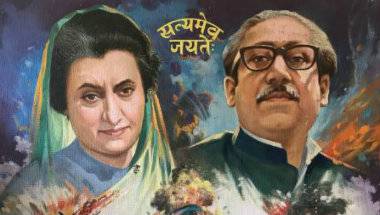 Presenting a riveting excerpt from Captain MNR Samant and Sandeep Unnithan's thrilling account of the war that made Bangladesh and India's secret naval service that swung the war.
The US had offered India defence equipment to counter Russia's offer and even gave India warnings of 'consequences' but India didn't give in.
A Prime Minister to Remember written by former Navy Chief Admiral Sushil Kumar reveals the aftermath of the brazen terrorist attack on the Indian Parliament and the ill-timed Operation Parakram.
With the Army failing to convince the bureaucracy to push the project through, it will float in an eternal orbit.
Without a mandate and clearly defined executive powers, the permanent COSC may just remain a ceremonial post of little consequence.
A technical committee of the ministry of defence has raised questions over pricing.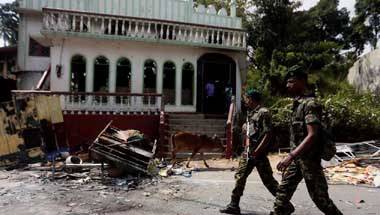 The ISIS aims to heighten religious tensions through mass casualty attacks on places of worship. Sri Lanka has so far not focused intensively on ISIS recruits and splinter groups. That will change.
The Project Shakti technology demonstrator brings out India's latent capability to detect, track and destroy satellites in orbit. It is unclear whether this test was a one-off or the start of a formal ASAT programme.
The elite Special Force units have resorted to stripping de-commissioned battle tanks or using weapons recovered from militants in the absence of the equipment to be procured from the US.