Forget about delivering something substantive on outstanding issues, Beijing has displayed undiluted hostility towards New Delhi.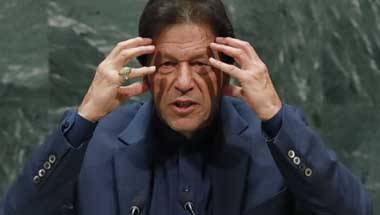 Ignoring the mental meltdown of the Pakistani PM, who has justified jihad against India, as the rant of a deranged mind would be a blunder.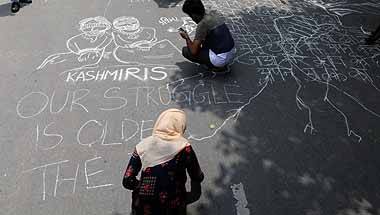 It is about the politics, stupid! The economics is only a concomitant, or collateral.
The country needs to shun the voodoo economics of both the left and right.
India has a lot of catching up to do in order to win the battle of perceptions.
Pakistan's rational options now are severely limited. However, expecting the rational from Pakistan might be expecting too much. Here's what India needs to be prepared for.
What might have worked for Pakistan in the past isn't necessarily going to work, or work as well, now.
Jihadist groups, and their patron, Pakistan, are prepping for the withdrawal of US forces from Afghanistan. Their aim is to unleash terror in India. It is a time for us to be on utmost guard.
Going by Home Minister Amit Shah's speech, the gloves have finally come off and the money trail in J&K will be followed to dismantle the terror industry that has been flourishing for decades in the valley.
If Delhi talks to anyone, it must be to Kashmir's elected representatives and other stakeholders, not waste time on the perfidious and pointless Hurriyat, which has only harmed India's interests.