Britain lecturing India on respecting internationally recognised human rights shows the former's disrespect for India's democracy.
The external and internal dimensions of the revocation of Article 370 need to be analyzed in order to claim the J&K narrative.
Pakistan can ignore China's conduct against Uighurs in Xinjiang. But it has already opposed India's decision.
As US is trying to negotiate a deal with Taliban and forsake Afghanistan's elected government, India's position is to keep the legitimate Afghan government intact.
The ball remains in Pakistan's court, and its leaders may still score self-goals by persevering in their costly course in Jadhav's case.
Not only did India not join the 'Osaka Track' on free data flow, we even boldly stood up against terror financing and economic offenders who are living in a safe haven.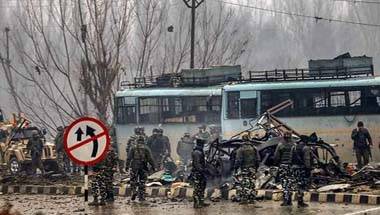 Pakistan's strategy — as in the past — is to deflect international pressure by taking token action against terrorist groups, and then go back to business once the heat wears off.
Trump identifies China as an adversary. But is he not facilitating China's expansion in the Af-Pak region at the cost of India's security?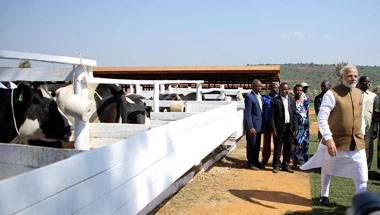 We do not believe in coercing others to believe in what we believe. Our "soft power" can have an impact on global thinking on the destructive use of hard power in international relations.
The opening of the corridor has a religious dimension to it. It has nothing to do with India's foreign policy with Pakistan.