The sanctimony around 'the return of the Kashmiri Pandits' is just that: sanctimony. The locals are actually not unhappy they left. And the KPs, who know this, know they cannot return.
Their political marginalisation has helped them realise, and fight, the isolationalism clerics and others subjected them to.
His latest pronouncement shows the unbearable lightness of being an academic in politics.
Don't shove judicial corruption under the carpet. It's been done long enough, with terrible results.
With our continuing communalism, violence and superstition, we are no better at all than our neighbour.
At a literary gathering, I expressed my disappointment with Hindi. Instead of positive engagement, my views caused a furore.
Twitter head Jack Dorsey held up a 'Smash Brahminical Patriarchy' placard. How accurate even is he?
Intellectuals are meant to fearlessly question and critique everything. In India, they are seen doing the opposite.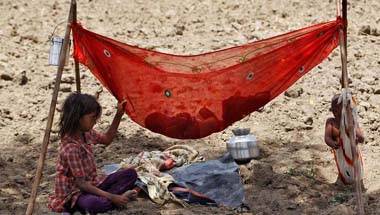 We must work for reunification of India, Pakistan and Bangladesh under a secular government.
His latest argument shows the Congress politician cares more for vote banks, and less for logic.