There's nothing wrong if a youth icon quits the civil services. But the lust for power shouldn't be confused with the proverbial desire to 'serve the people'.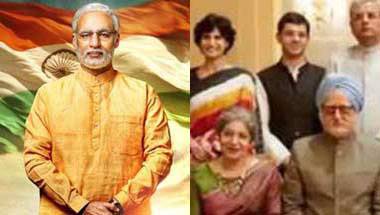 How much can reel-life portrayals influence real-life politics? Let's wait and watch.
Forbidding the globally-admired traditional attire would have been akin to stripping Kashmir of its cultural identity, forcing Kashmiris to question the idea of unity in diversity.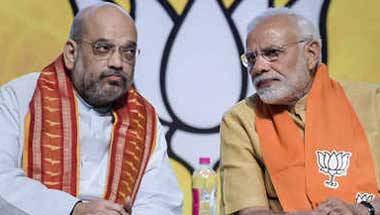 Voters seem fed up of all communal politics and no vikas.
The common people have welcomed Governor Malik's decision.
The then-IGP of Kashmir range had planted SIM cards into LeT camps in Pakistan for counter-insurgency ops. This helped save many lives and establish the Pak link.
A mahagathbandhan government could actually prove to be worse for opponents of the BJP and Sajad Lone.
By removing the popular IGP (Traffic) from his post, the J&K Governor has sent a wrong signal at the wrong time.
The Srinagar mayorship going to Junaid Mattu conveys that a strong third front has emerged in the state.
Demand for a law to construct a temple at the disputed site is injustice to the very idea of the legal system.