Rather than resorting to protests, we Kashmiris, need to introspect with our heads collectively hanging down in shame.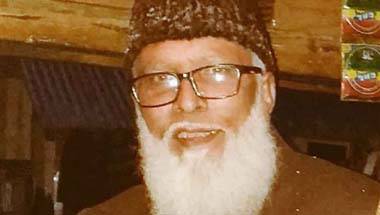 It is said even the Raj Bhavan is displeased at the way security cover to key persons in the Valley was revoked. However, the choice of probe has raised even more questions in Kashmir.
The job was given during the PDP-BJP regime, but now the state is under President's Rule. It's high time this allocation was investigated and legitimate job seekers are answered.
Although gruesome incidents of sexual assault shake the Valley, they are downplayed in Kashmir's political and media circles. The only narrative that seems to matter is the "Kashmir cause". Even incest and rape get buried under that.
If Sonia Gandhi had wanted to be PM, nothing could have stopped her. The same goes for Rahul Gandhi much earlier. As I see it, they are not in politics for its sheer power, but for something else.
The first leader from the homeland to have joined a BJP government, Omar now looks at the right wing and Narendra Modi as 'anti-Muslim'.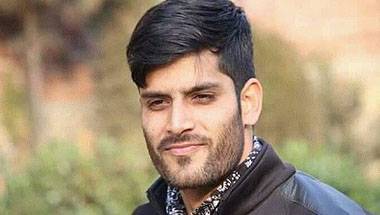 Shockingly, a FIR has been filed against Rizwan Pandith himself. Such violence and disregard could well spark far more alienation in the Valley.
Stalking his sister and trying to forcibly attain her wasn't enough. The barbaric Pakistani LeT terrorists took little Atif hostage, and finally killed him.
The country has been lying incessantly since the Pulwama terror attack in Kashmir.
When the entire nation in is collective mourning, why isolate fellow citizens and target them?