Stalking his sister and trying to forcibly attain her wasn't enough. The barbaric Pakistani LeT terrorists took little Atif hostage, and finally killed him.
The country has been lying incessantly since the Pulwama terror attack in Kashmir.
When the entire nation in is collective mourning, why isolate fellow citizens and target them?
Both the surgical strike and Operation All Out have failed to end militancy in Kashmir. Is it time to take Pakistan on more directly?
Dumped by political dynasts, she struggles unheard. Her humble family is going broke paying medical costs. They now have little but their prayers to fall back on. Will Raj Bhavan help?
Unarmed 25-year-old Ishrat was shot dead by 'unidentified gunmen', this horrific act circulated on social media. Ordinary Kashmiris are silent. And belated reactions from Kashmir's top politicians only emphasize this echoing darkness.
The fresh grenade explosions in Srinagar are a grim reminder of the first blasts in 1988.
There's nothing wrong if a youth icon quits the civil services. But the lust for power shouldn't be confused with the proverbial desire to 'serve the people'.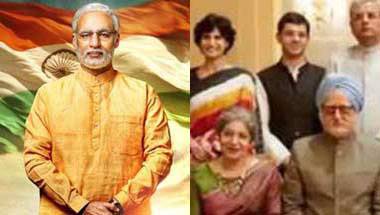 How much can reel-life portrayals influence real-life politics? Let's wait and watch.
Forbidding the globally-admired traditional attire would have been akin to stripping Kashmir of its cultural identity, forcing Kashmiris to question the idea of unity in diversity.