The long-drawn Karnataka 2018 Assembly polls saga seems to be finally coming to an end with BJP's BS Yeddyurappa announcing on the floor of the House his decision to step down as the state's chief minister. Having been in power for barely two days, Yeddyurappa failed to prove the numbers during a Supreme Court ordered floor test.
However, the resignation speech was anything but unexpected. Beating around the bush, Yeddyurappa talked about his undying commitment for Karnataka among other things, on the floor of the Assembly.
Today's events will come as a major embarrassment for the BJP which earlier had shown the haste in staking claim to form the government in the state even though its tally of 104 seats was less than the post-poll Congress-JD(S) tally of 116, four more than the clear majority mark.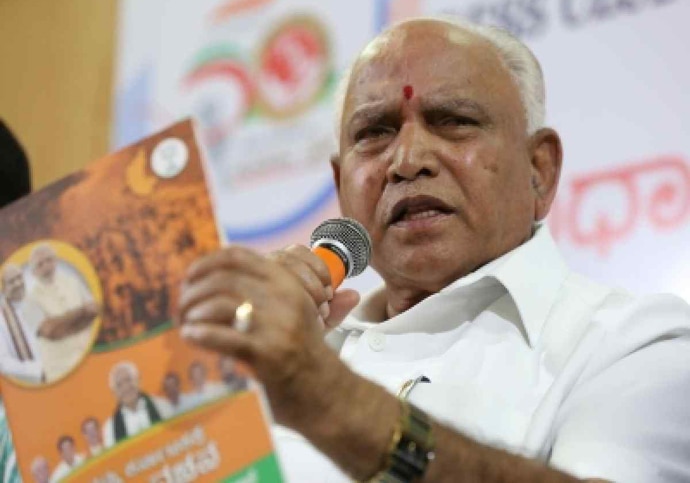 While some on Twitter chose to call it the day when democracy in India resurrected from the dead, others took this opportunity to talk about the more serious implications of today's events – such as Arnab Goswami having a meltdown. 
Here's what people on the social media platform had to say.
With today's floor test proving to be a dud, all eyes would now turn towards the Congress and JD(S) and their chief ministerial candidate HD Kumaraswamy. Questions will also be raised over the office of the Karnataka governor and Vajubhai Vala's role in "aiding the BJP and Yeddyurappa to take oath, only to step down two days later. 
It will be interesting to see how things pan out in the coming days, but with Yeddyurappa gone, one can only expect the clamour for Vajubhai Vala to vacate the governor's office to grow.