The 16th century monarch chose a name that respected secular values. What is a 21st century chief minister doing?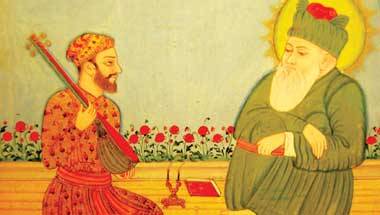 Neither life nor death could separate him from his beloved, Hazrat Nizamuddin Auliya.
Its every stone is crying out to be loved.
It should worry anyone who loves India.
[Book excerpt] Abdul Qadir Bedil was considered a Sufi saint by many.
They battled as a united force against the might of the British Raj.
A brief, wondrous history of skewered meat.
It is also a month of detox, something we otherwise spend a lot of money on.
Before getting into the controversy, let's understand Sufism, qawwali and sama mehfils.
While it can provide you clean toilets, it can't restore a world-class monument.