Being in bed with Sharad Pawar and the Congress is a difficult threesome even for a deft political acrobat. And Uddhav has no administrative experience.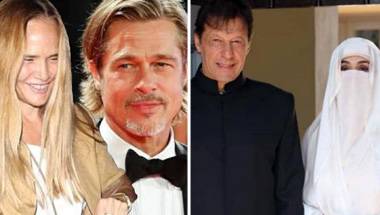 Post MeToo, the rules have changed and a philanderer is no more a charmer even when he is Brad Pitt.
Could Prashant Kishor's advice to the West Bengal chief minister reverse BJP's recent gains in the state?
Communism, the legendary Bangla defence mechanism or the gutkhakhor non-Bengali; who is to blame for Kolkata's rot?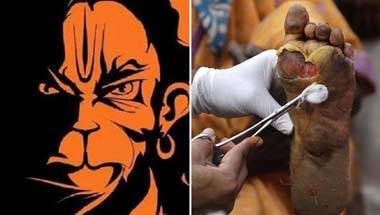 The 'angry Hanuman' raging against liberal voices, or the distraught and economically backward farmer with a blistered foot — your vote on one of these two images will decide who will rule India for the next five years.
Has Mamata Banerjee inherited this fine tradition from the Left Front government before her? It has certainly served political dispensations in Bengal very well.
Will Fan redeem the Baadshah of Bollywood?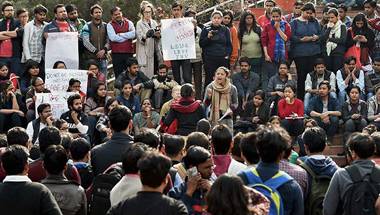 Like in Mamata's West Bengal, this argument is conveniently forgotten when it comes to hearing out the other side.
Rosalyn D'Mello's first book, 'A Handbook for My Lover', brought great relief to me.
Any observer of caste and the political Left's disturbing ambiguity towards it will tell you the Dalit scholar was right.