|
Ed Hoc
|
14-minute read
In his latest book, Bengal 2021: An Election Diary, journalist and author Deep Halder explores the factor of religious identity and gauges the mood of the people across Bengal ahead of the electrifying Assembly elections of 2021.
A saffron wave crashed on the Coffee House and washed away the last remaining doubt that Bengal has changed.
When acting legend Soumitra Chatterjee died on November 15 last year, my Feluda died with him.
The induction of cricket legend Sourav Ganguly may not necessarily be the answer for the BJP in Bengal for 2021.
What is one small train accident? Just another piece of news. Just another day in the life of India. Those poor sods are already becoming a distant memory.
Being in bed with Sharad Pawar and the Congress is a difficult threesome even for a deft political acrobat. And Uddhav has no administrative experience.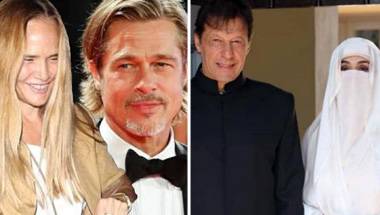 Post MeToo, the rules have changed and a philanderer is no more a charmer even when he is Brad Pitt.
Could Prashant Kishor's advice to the West Bengal chief minister reverse BJP's recent gains in the state?
Communism, the legendary Bangla defence mechanism or the gutkhakhor non-Bengali; who is to blame for Kolkata's rot?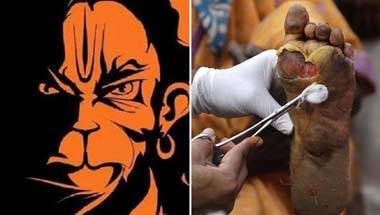 The 'angry Hanuman' raging against liberal voices, or the distraught and economically backward farmer with a blistered foot — your vote on one of these two images will decide who will rule India for the next five years.