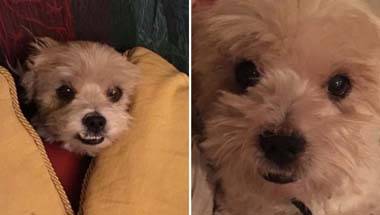 That is what Oliver taught us. With his gentleness, his energy and goodness, Oliver won over everyone he met. He added his own beauty to a world of tumult, and that beauty was sheer love.
Decades after his assassination, Mahatma Gandhi's memory is under attack again. This time, by a candidate aspiring to be in India's Parliament, no less. Can there be a cause for greater shame?
What is the point of a huge bank balance or a convertible sports car or a celebrity halo, if the heart is not content?
Distinguished members of India Inc. are flustered by NYAY because they feel the scheme is robbing Peter to pay Paul. Given India's backdrop of crony capitalism, NPAs et al, this is richly ironic. And utterly unfeeling.
Majority governments have been the exception, not the norm in India. There are multiple reasons to explain why the Indian voter likes it this way.
The mood after Pulwama should have been measured and sober. Instead, the BJP, led by PM Modi, has thrown mature civility to the winds and indulged in hyper-nationalistic chest-thumping. All this, while ignoring very real issues.
Veteran actor Amol Palekar's speech at the National Gallery of Modern Art (NGMA) was cut short for being critical, even if mildly, of the government. This was not the first instance of the suppression of free speech under the Modi sarkaar.
MIG is good economics. And sustainable. It is also extremely timely after the Modi administration under which farmers, youth and the poor, all have faced deep distress.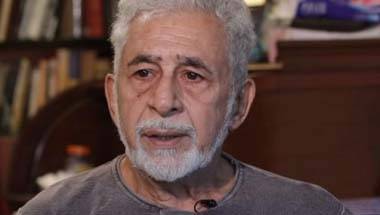 The veteran actor has simply echoed the suppressed sentiments of millions of people, not just the Muslim minority community. But we live in such a time of fear and loathing that his words have only caused more offence.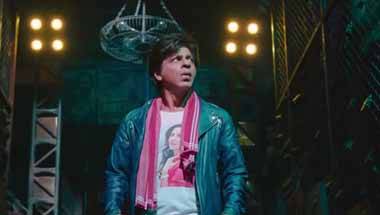 Despite being among the world's fastest growing economies, India is making headlines for cow vigilantism and mob lynchings. Perhaps, as SRK suggests, perfection is elusive.