Veteran actor Amol Palekar's speech at the National Gallery of Modern Art (NGMA) was cut short for being critical, even if mildly, of the government. This was not the first instance of the suppression of free speech under the Modi sarkaar.
MIG is good economics. And sustainable. It is also extremely timely after the Modi administration under which farmers, youth and the poor, all have faced deep distress.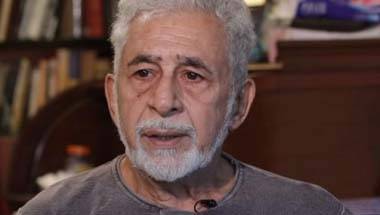 The veteran actor has simply echoed the suppressed sentiments of millions of people, not just the Muslim minority community. But we live in such a time of fear and loathing that his words have only caused more offence.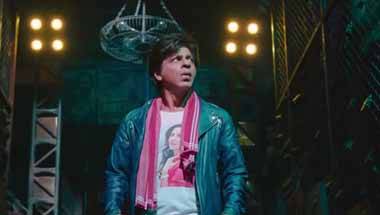 Despite being among the world's fastest growing economies, India is making headlines for cow vigilantism and mob lynchings. Perhaps, as SRK suggests, perfection is elusive.
Political culture is a by-product of leadership.
Unfortunately, numbers don't lie. That is why the Prime Minister is conspicuously missing.
We live in near-dystopian times, and are perpetually angry.
To understand Mumbai's pulse, one has to get into a 'kaali-peeli' and make conversations with the driver.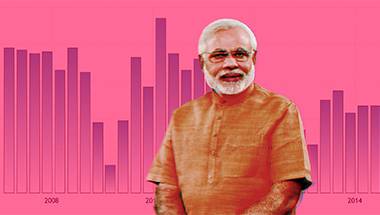 The PM will be lucky to get a 'D-' in managing the economy.
All that the BJP has been trying to do is cleverly camouflage its dismal showing on key macroeconomic factors.