If Prashant Kishor is irreplaceable in Indian politics, Prabhat Choudhary is the MVP of Bollywood, here's why.
Rafi and Miloni's socio-economic backgrounds are far apart. Yet, the serendipity of it makes you want these two quiet, lonely souls to unite.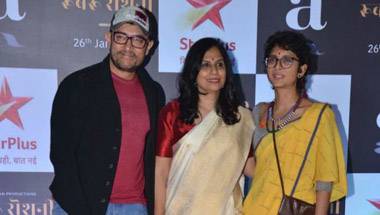 In the documentary 'Rubaru Roshni', produced by Aamir Khan and Kiran Rao, filmmaker Svati Chakravarty Bhatkal reminds us of the value of forgiveness in the world.
A story about two women cops, and how, while coming closer, they negotiate patriarchy in very different ways.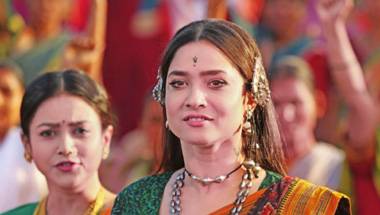 Lokhande is back after a four-year sabbatical, this time on the big screen as Jhalkaribai in 'Manikarnika: The Queen of Jhansi'.
From movies already wowing international film circuits to old favourites coming up with new projects, the year looks exciting.
The writers and directors of this year's favourite Hindi films talk about their pick of the movies in 2018.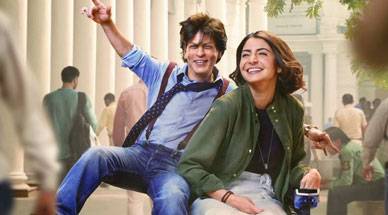 The character of a little man with a big heart is a fascinating cinematic theme. But here, the trope is lost.
It was not customised for Deepika. But all designs under the edition are exclusive.
The Premier Badminton League will mark the debut of her team Pune 7 Aces.