The recent guidelines issued by the Producers Guild of India (PGI) indicate that post lockdown, filmmaking is going to be harder than ever before.
Until her late teens, acting was not even on Aaditi Pohankar's radar. But with the Netflix series She, the actor appears to have found what she was looking for.
In a nation starved of sporting icons beyond cricket, more so female ones, the attention directed towards Das is much-welcome news. It helps that Das is not averse to being in the limelight.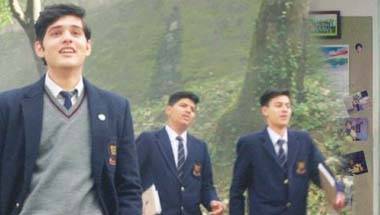 Toxic masculinity can be seen in young boys in the form of bullying, and Noblemen's gritty portrayal of child bullies is an eye-opener.
'My son should be rewarded with a job and money,' says the father of a gau rakshak who lynched Rakbar Khan. The future of the minorities looks bleak.
If Prashant Kishor is irreplaceable in Indian politics, Prabhat Choudhary is the MVP of Bollywood, here's why.
Rafi and Miloni's socio-economic backgrounds are far apart. Yet, the serendipity of it makes you want these two quiet, lonely souls to unite.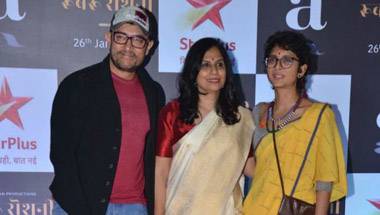 In the documentary 'Rubaru Roshni', produced by Aamir Khan and Kiran Rao, filmmaker Svati Chakravarty Bhatkal reminds us of the value of forgiveness in the world.
A story about two women cops, and how, while coming closer, they negotiate patriarchy in very different ways.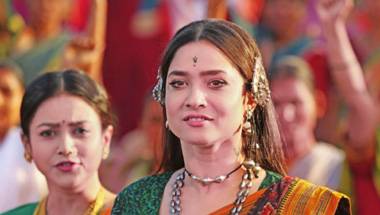 Lokhande is back after a four-year sabbatical, this time on the big screen as Jhalkaribai in 'Manikarnika: The Queen of Jhansi'.